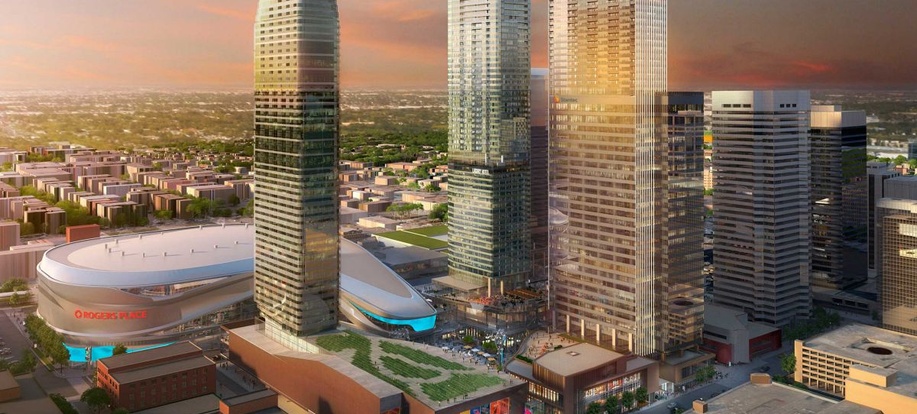 Certifications & Awards
CAGBC LEED Gold (Anticipated)
Project Team
Developer

: ONE Properties, Katz Group Properties

Buildings, Civil, Mechanical, Structural, & Electrical Engineering

: Stantec

Information & Communications Technology

: Stantec

Interior & Lighting Design

: Stantec

Sustainability & Building Performance

: Stantec

Visioning Brands Experiences

: Stantec

Program & Project Management

: Stantec

Architect

: Stantec
Green Building Audio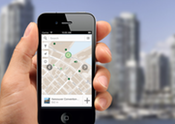 Targeting LEED Green Education Credit?
Our audio tours qualify.
Get one today!
style="font-size: 12px;">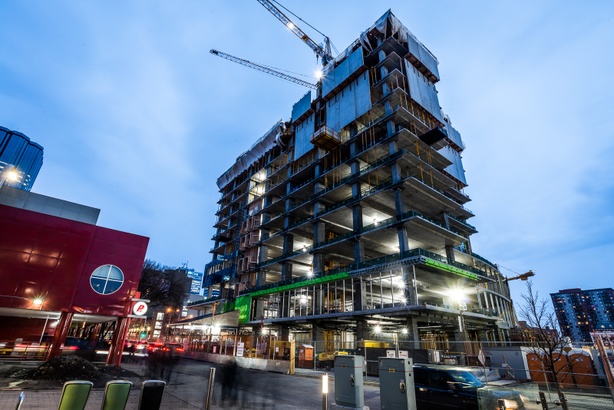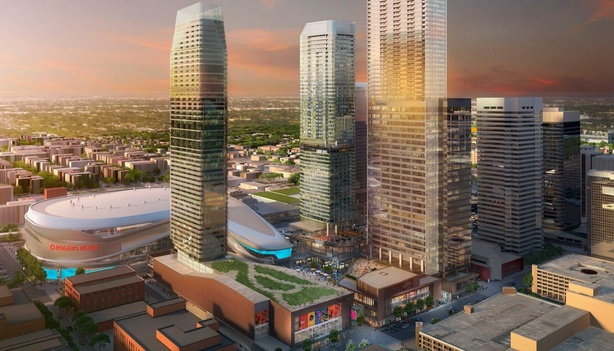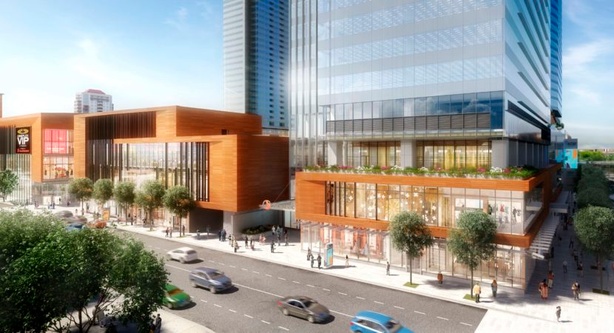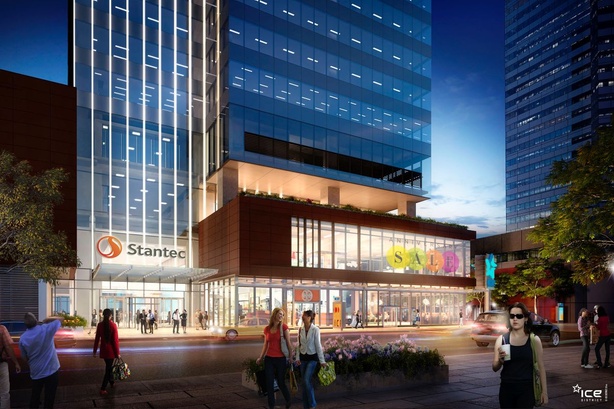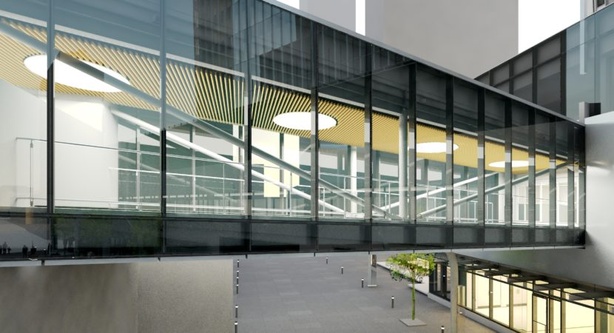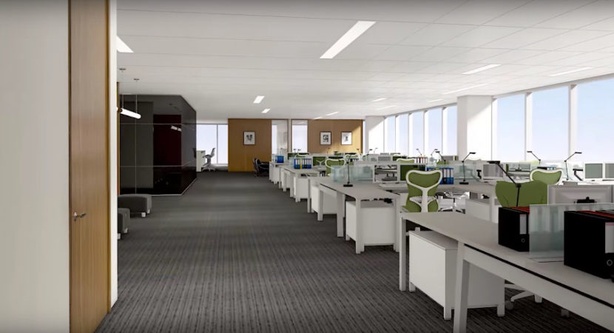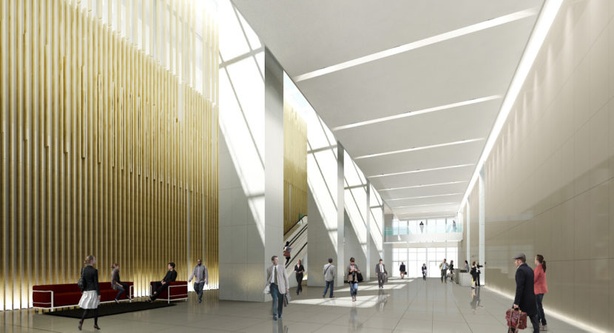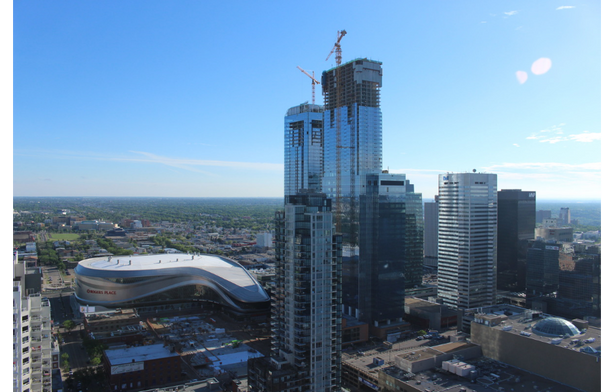 Tanya Doran, Stantec Consulting
Summary
Stantec Tower is a 66-floor mixed-use tower located within the Edmonton Ice District and constructed to LEED standards. Comprised of a 4-story retail podium, with multi-tenanted office space to level 28 and residential above, Stantec Tower includes 1.3 million sq. feet and is Edmonton's tallest building at 224 metres (735 ft).
POLICY CONTEXT
For Stantec, it ties back into being a community partner. We have committed to this downtown redevelopment through our commitment to the bike route downtown and other strategies. Part of targeting LEED certification comes down to supporting things like the Energy Transition Plan and the Large Building Energy Disclosure Policy which was released by the city. Those are really important policies that start to tackle climate change going forward. We know that is an issue that we can tackle not only on behalf of all of our clients, but that it's really important for us to walk that talk as a company as well.
ENERGY
All LED fixtures
Efficient mechanical systems
WATER EFFICIENCY
Patio storm water systems
RESOURCES AND MATERIALS
Consideration was taken throughout the office design process towards the ongoing impacts that chemical contaminants have on our air quality, our human health, our productivity, and our environment.
Adhesives, sealants, paints, and coatings kept within a certain volatile organic compound (VOC) limit.
SITE CONTEXT
Mixed use residential, office, and retail
Located in Edmonton's new ice district, connected to Edmonton's downtown pedway network, and easily accessible by public transit and bike lanes