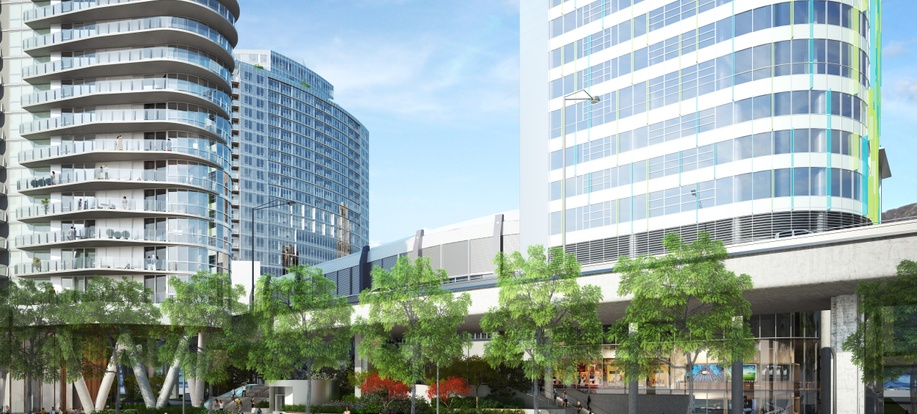 Rogers Arena - West Tower
Certifications & Awards
LEED Canada for New Construction and Major Renovations (registered)
Project Team
Environmental

: Franz Environmental

Structural

: Glotman Simpson

Envelope

: Spratt Emanuel Engineering Ltd.

Interior Design

: B+H Chil Design

Electrical

: Nemetz & Associates

Mechanical

: Yoneda

Landscape Architecture

: Durante Kruek

Sustainability

: Recollective Consulting

Contractor

:

Architect

: B+H Architects
Green Building Audio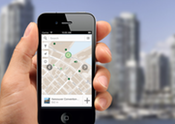 Targeting LEED Green Education Credit?
Our audio tours qualify.
Get one today!
style="font-size: 12px;">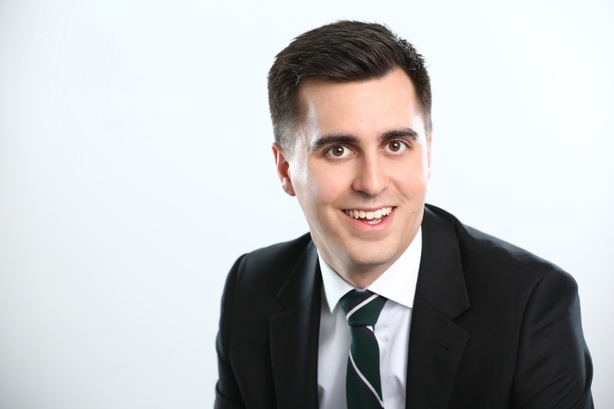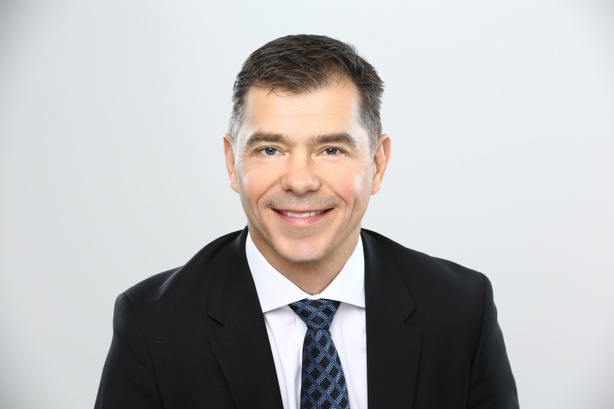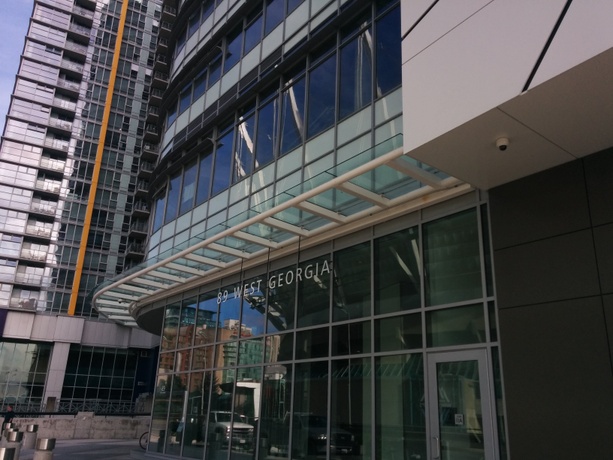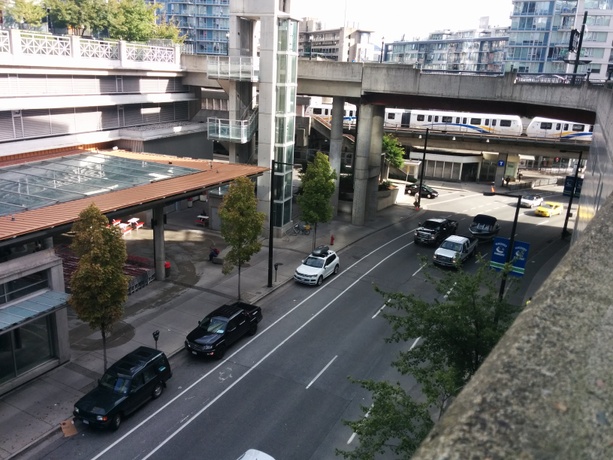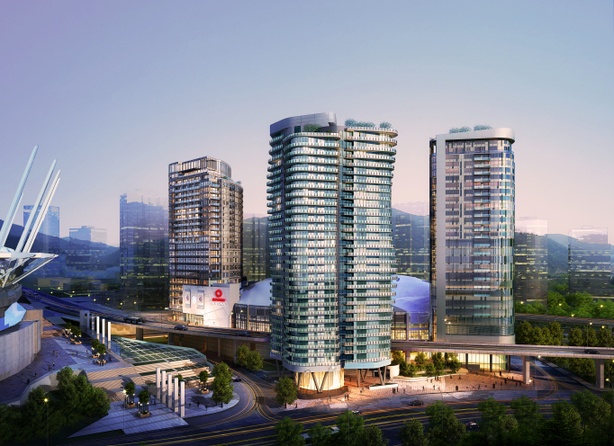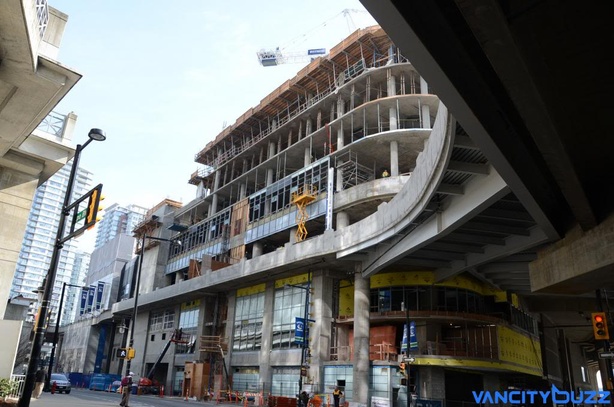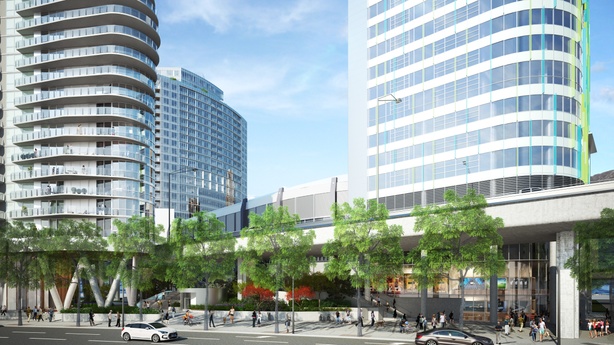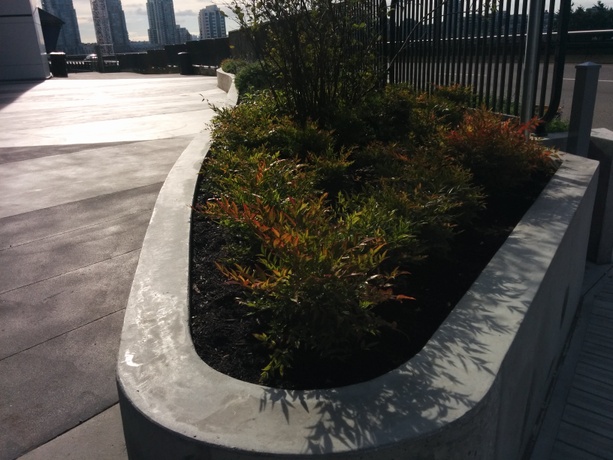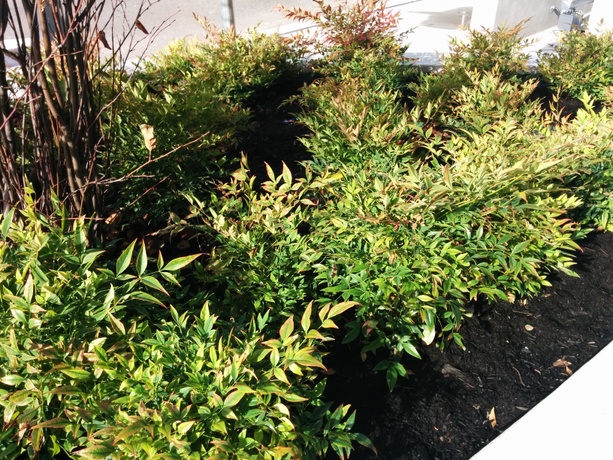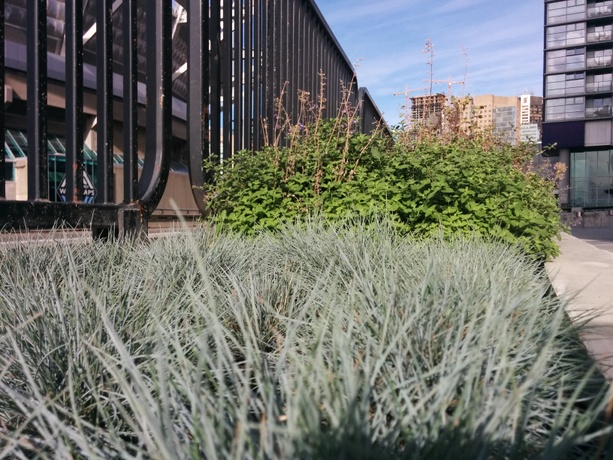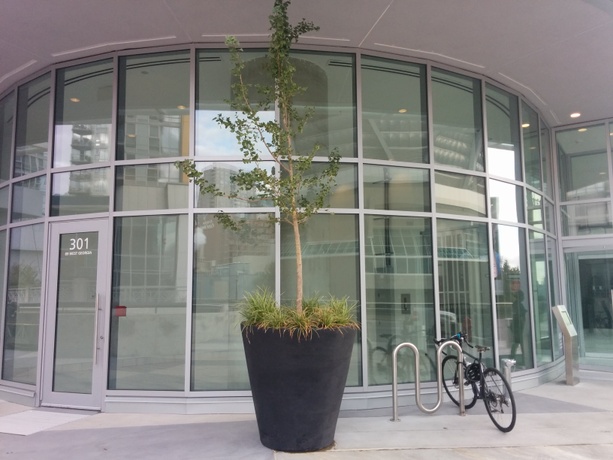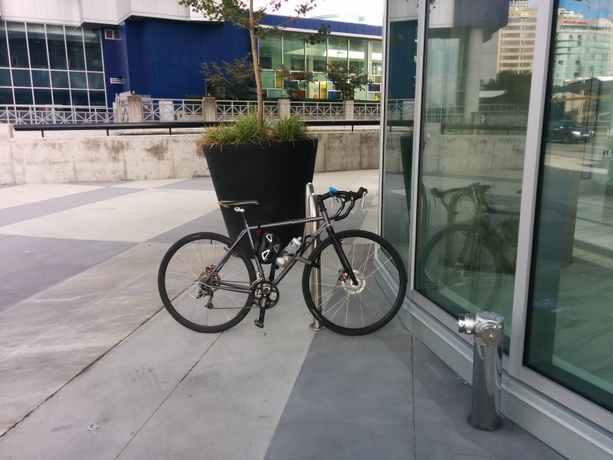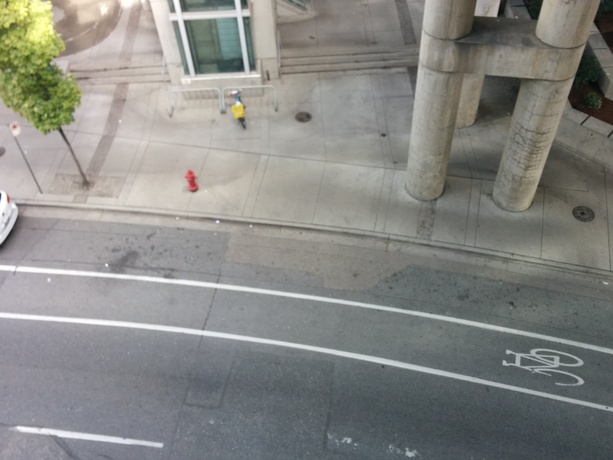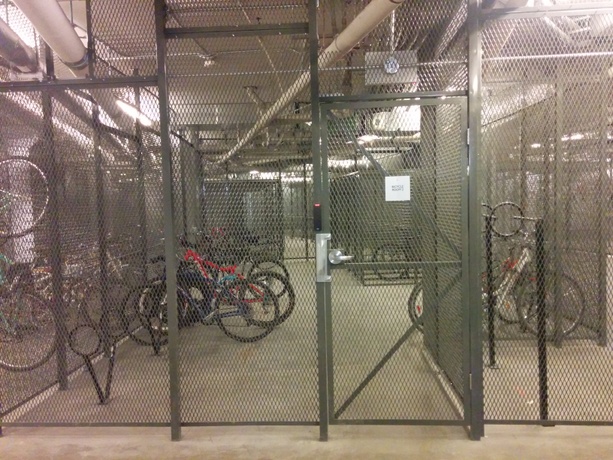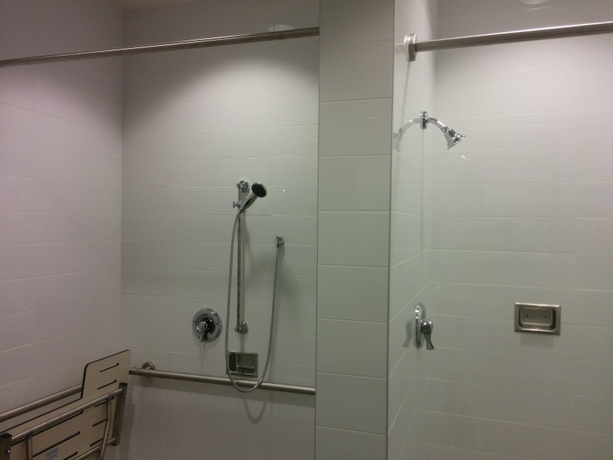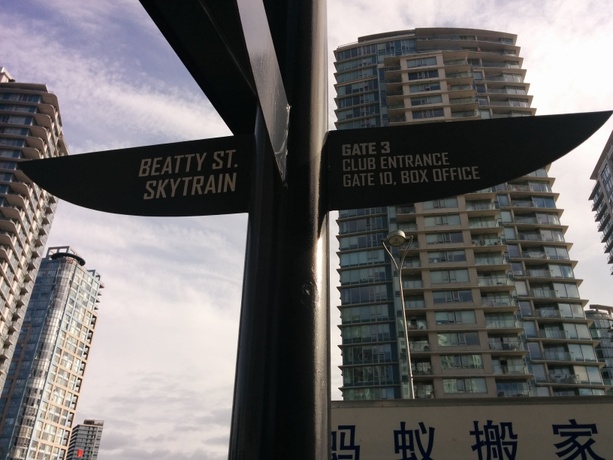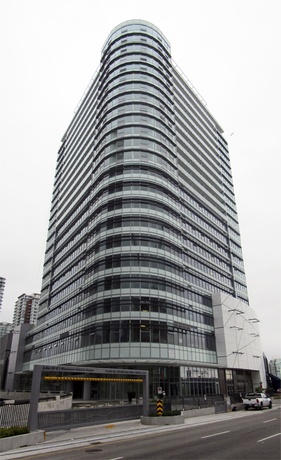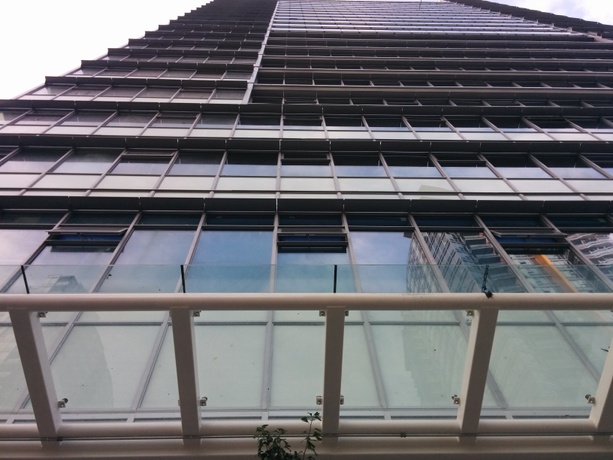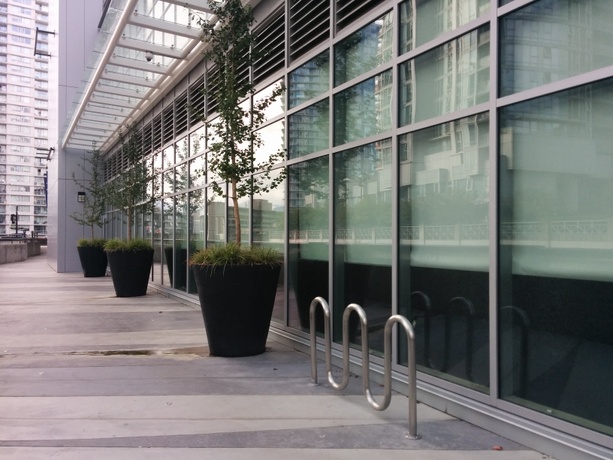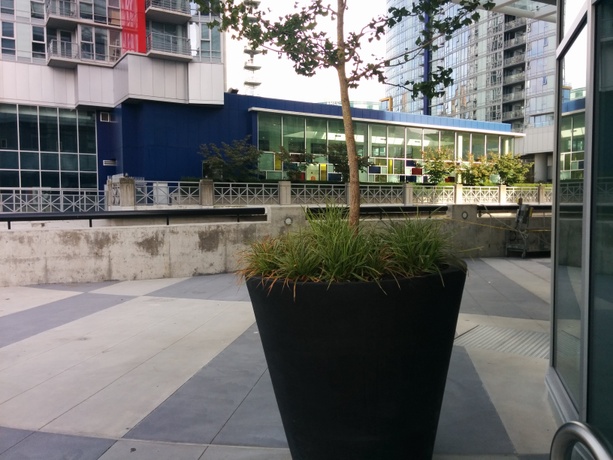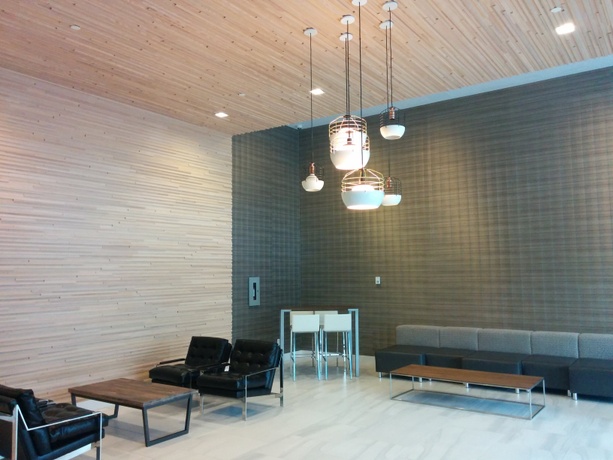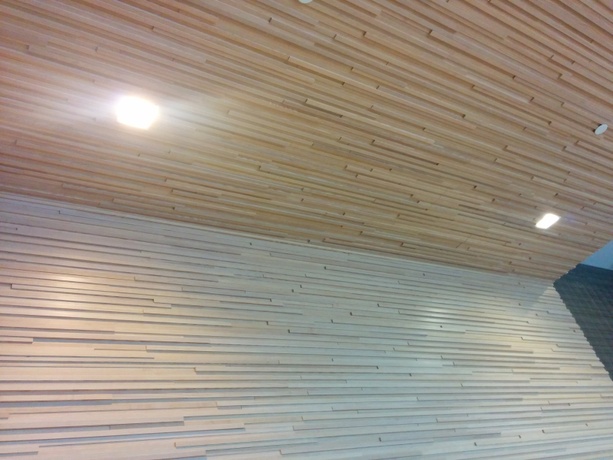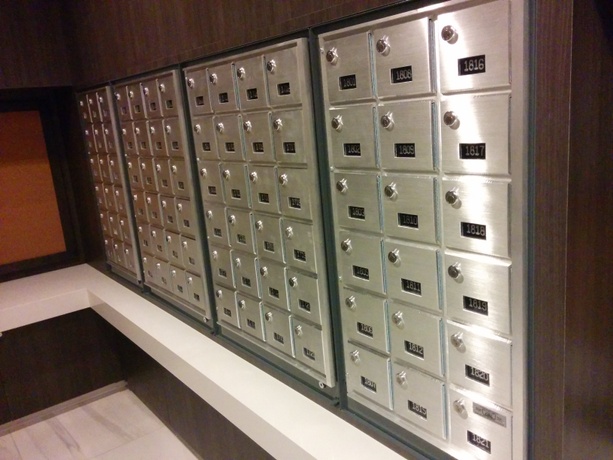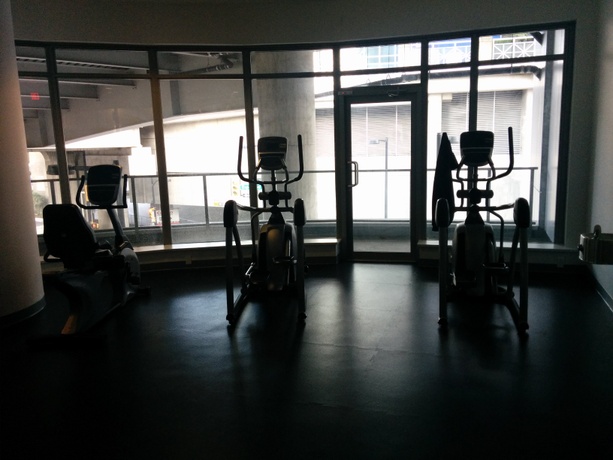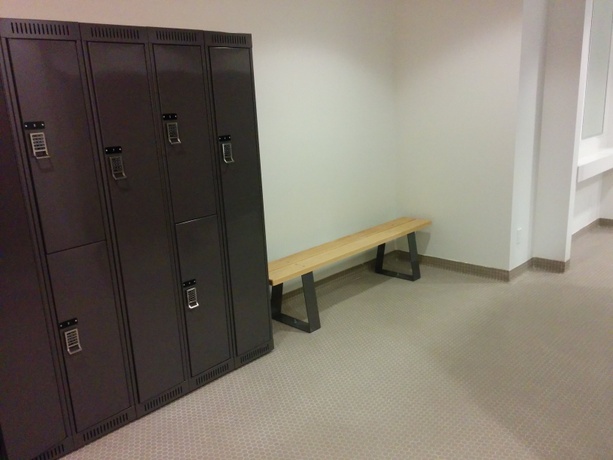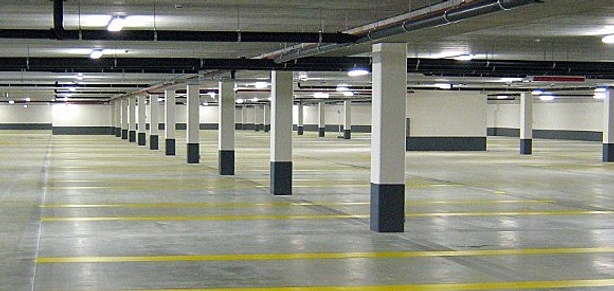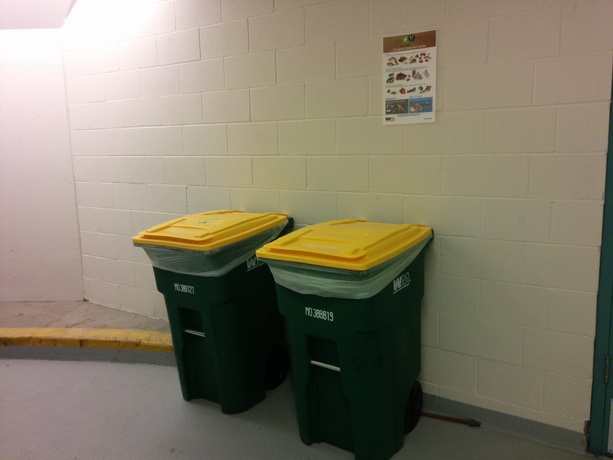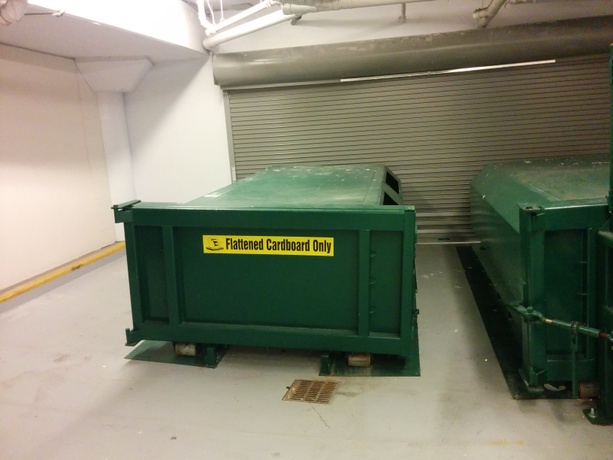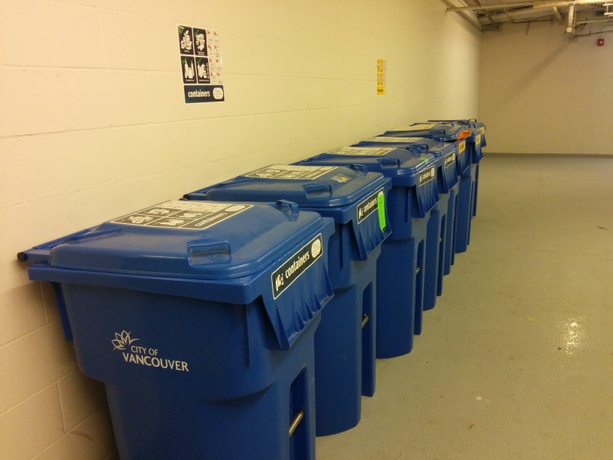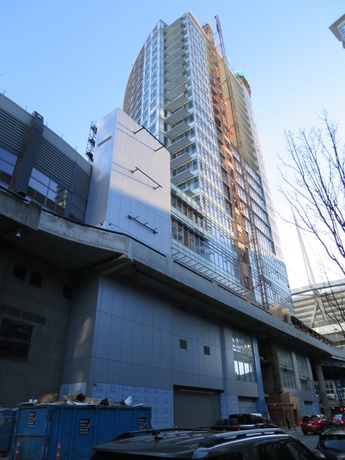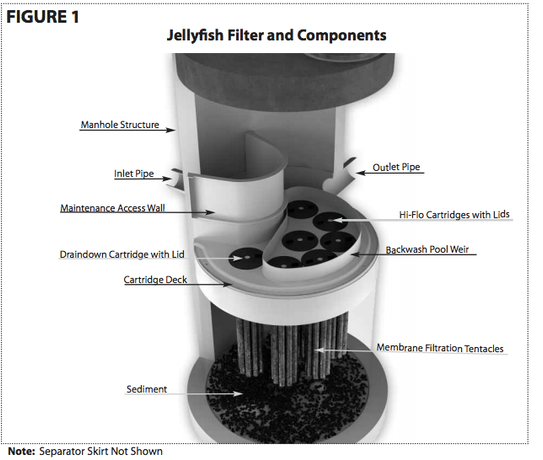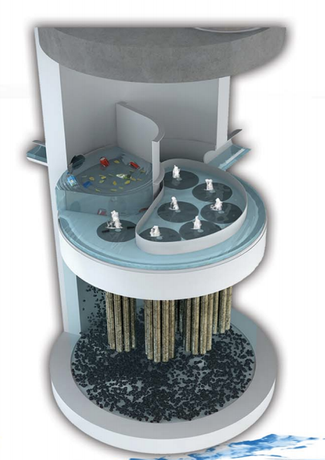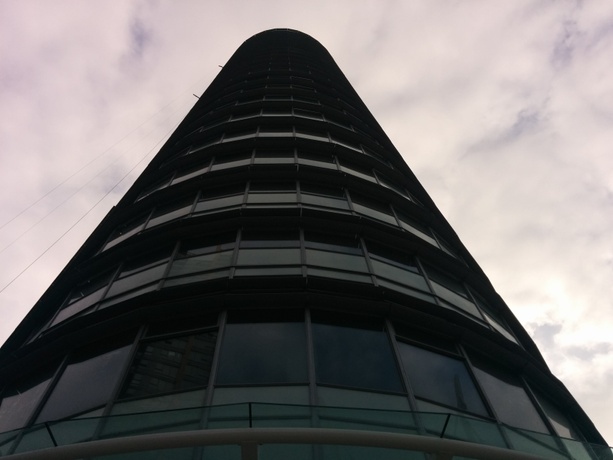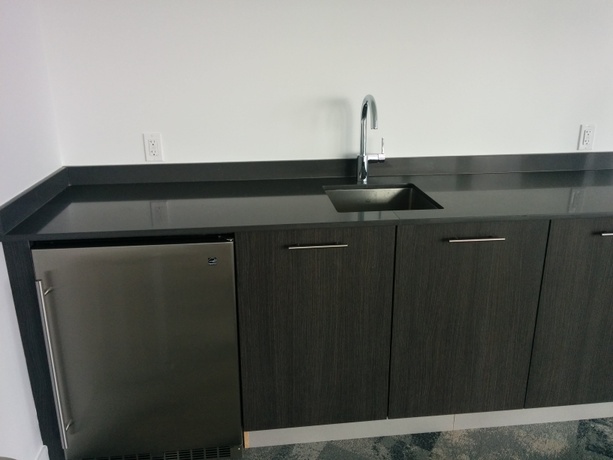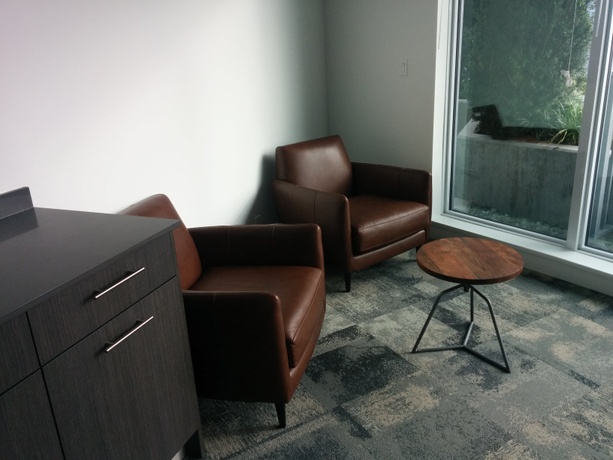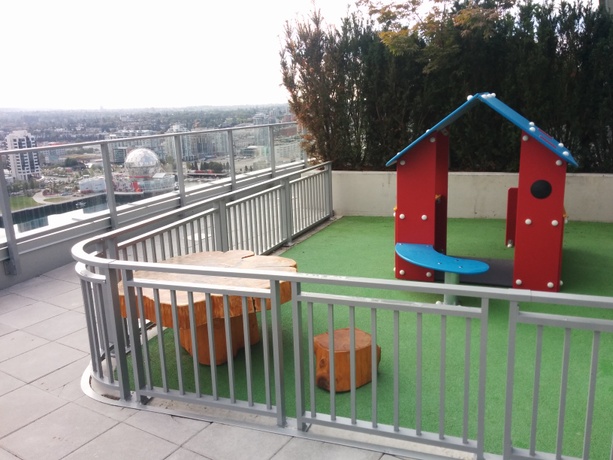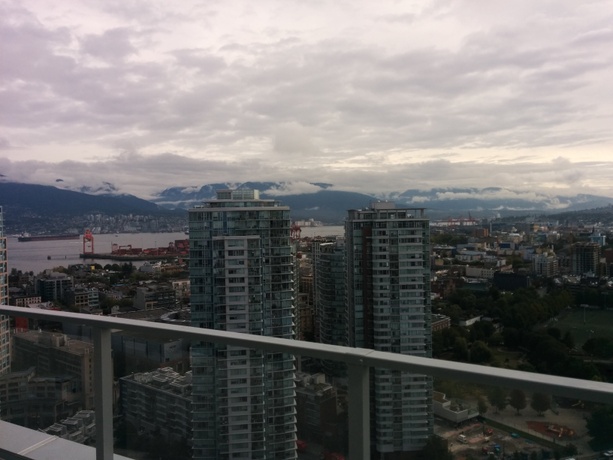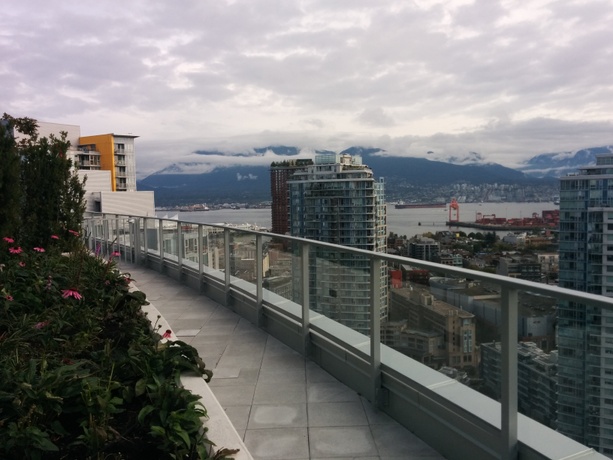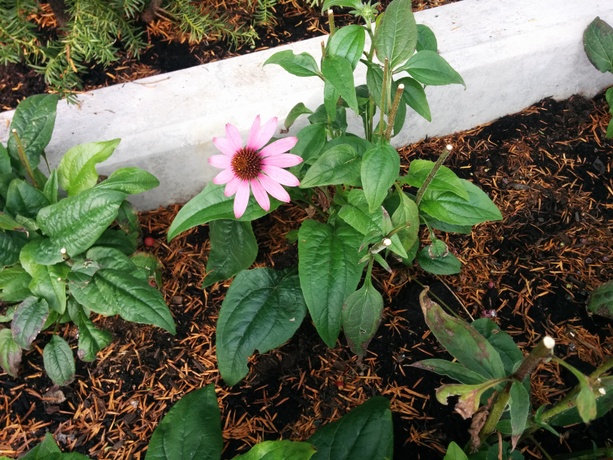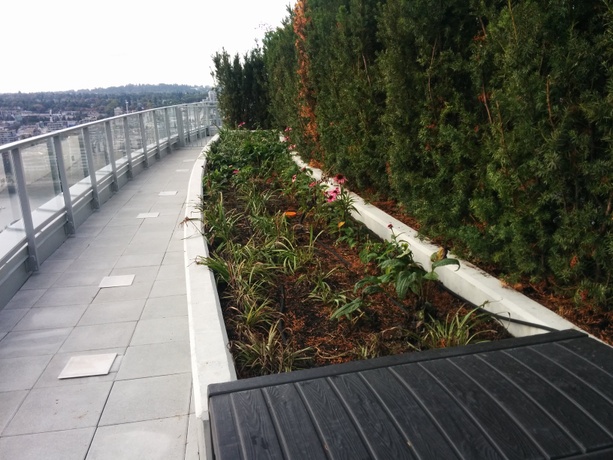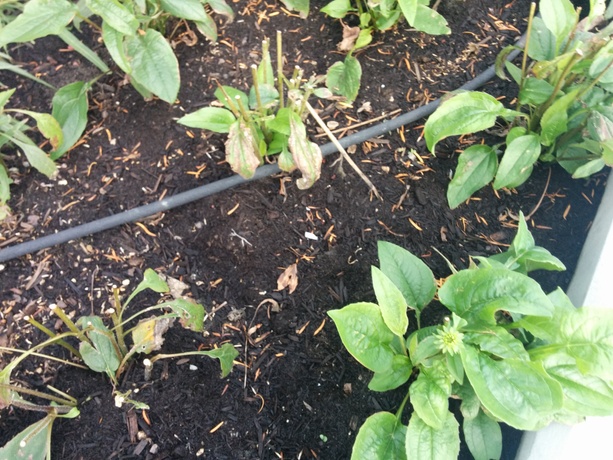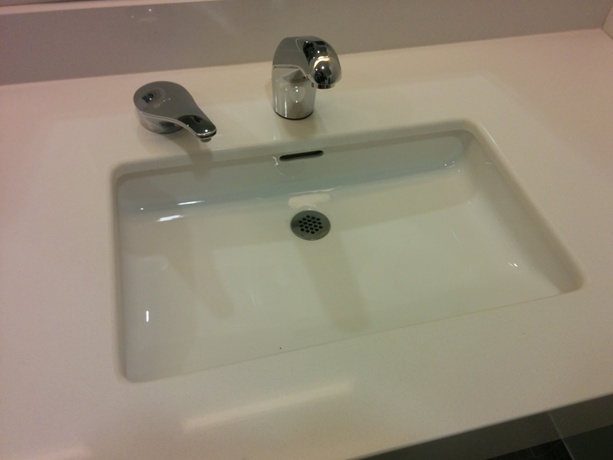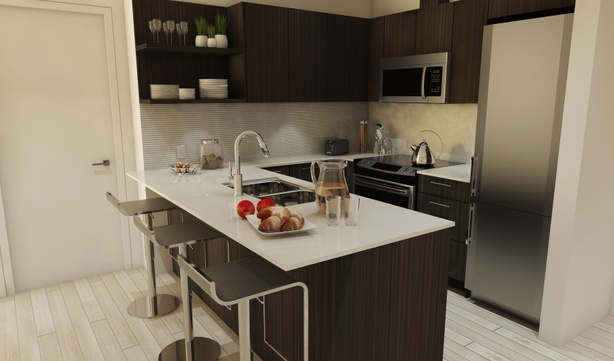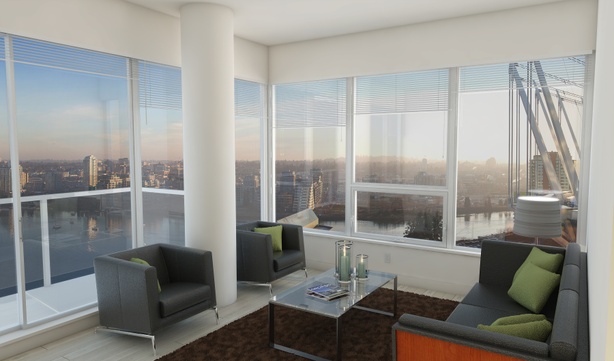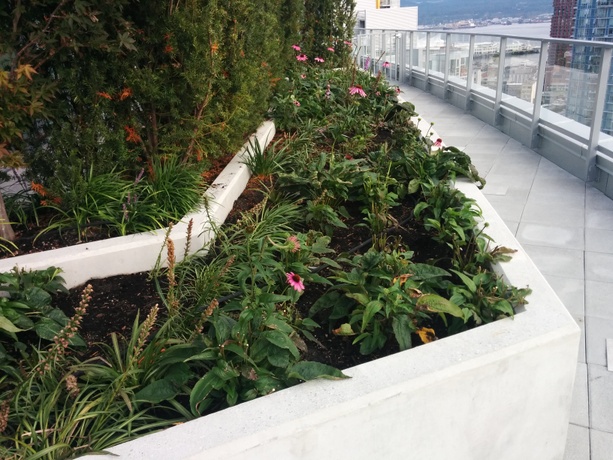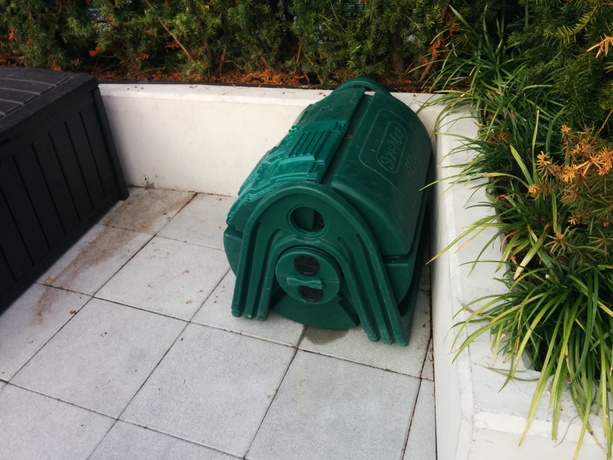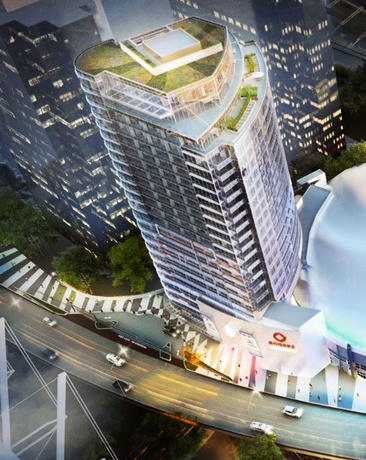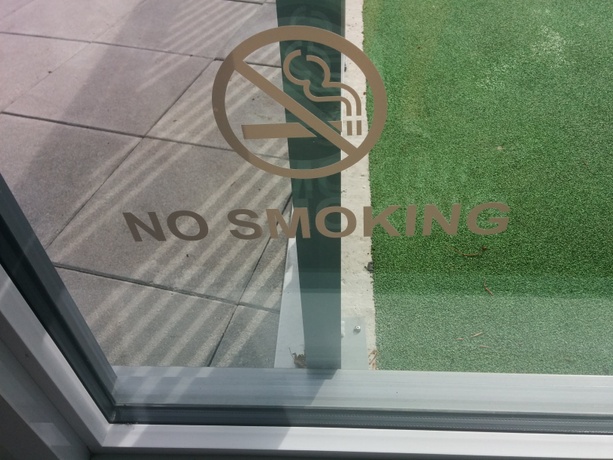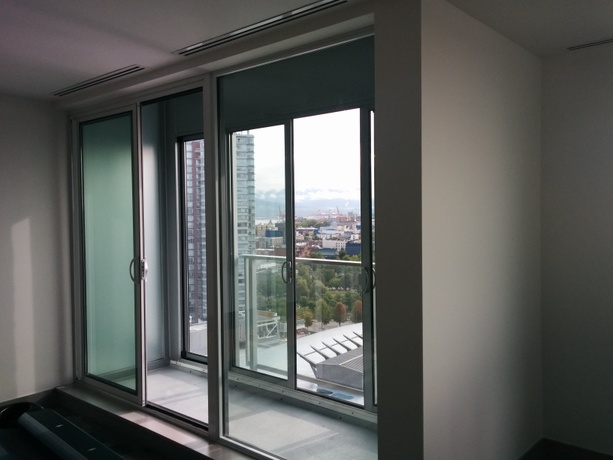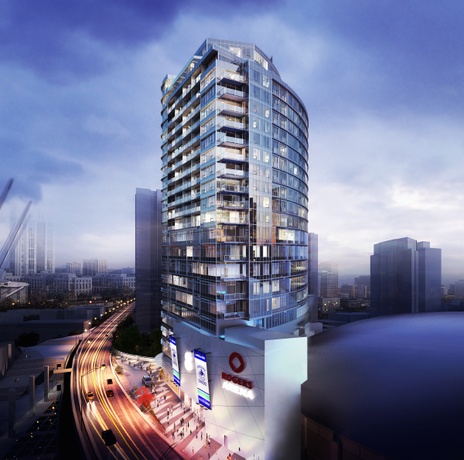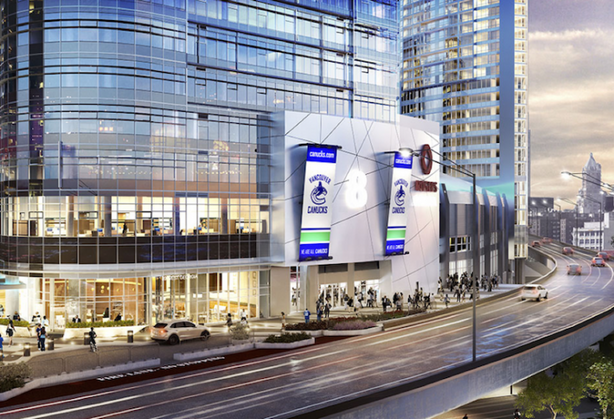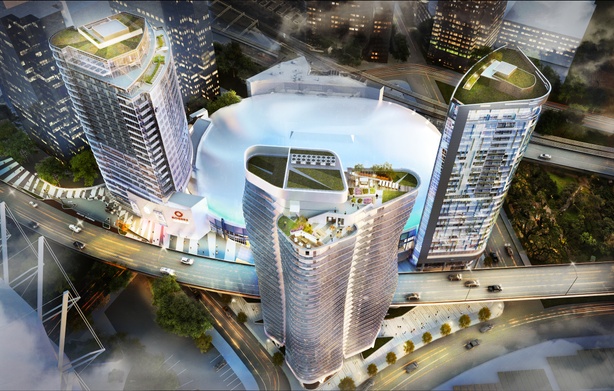 Aquilini Centre West (Rogers Arena - West Tower) - Mark Mazzone and Kevin Hoffman, Aquilini Development and Construction
Summary
Located on the property around Rogers Arena, the West Tower is part of an overall site strategy to accommodate a mix of uses, primarily residential-rental, in 3 distinct towers. These buildings are part of the planning and redevelopment process for Northeast False Creek. The sum of these projects will complete the development of the last of the Expo Lands and surrounding sites. The three new buildings on the Rogers Arena site add a diverse range of uses to this new neighbourhood.
Rogers Arena West Tower, branded as the West Tower at Aquilini Centre, is a 26-storey mixed-used tower (exclusive of mechanical penthouse). Built at the southwest corner of Rogers Arena above the existing arena loading and servicing area, its total building area is 285,000 square feet.
The West Tower provides 13,000 square metres (142,000 square feet) of new job space at the eastern edge of downtown Vancouver's business district. The tower is accessed both from Expo Boulevard and from the Georgia Viaduct level, providing linkages back into the business core. The tower consists of a triangular floor plate with northwest, east, and south-facing facades. The west corner marks a focal point along the Georgia Viaduct. On the eastern face, the building floor plate bows out and cantilevers over the roof of Roger's Arena.
Located at 800 Griffiths Way (Official address 89 West Georgia), this mixed-use tower is designed to stitch together the urban fabric around Rogers Arena, transforming a neglected corner of the city into a desired business and residential address with convenient access to Rogers Arena, the SkyTrain and downtown. The mix of commercial and residential uses linked to transit and other amenities in the neighbourhood, provides a socially and environmentally responsible solution for a site that satisfies the demands of a pedestrian-friendly, revitalized, mixed-use community.
The project is registered and targeting LEED® Canada NC Gold
Sustainable Sites
The site meets high development density and community connectivity requirements. Finding the means to develop residential rental and commercial space on an existing development is a highly effective use of urban space. Rogers Arena West Tower is located in the Stadium District, which is rich in nearby walkable amenities such as grocery stores, restaurants, shopping, movie theatre, a sports park, as well as walking and cycling networks leading to the waterfront.
The environs are rich with cycling networks, including separated bike lanes and even nearby bike shops. On site cycling infrastructure provides storage and access to showers for commercial and residential tenants.
Another desirable and green feature of note for the West Tower is its access to public transportation. West Tower is within 400m of the Stadium Skytrain transit station, served by both Expo and Millennium Lines commuter rail lines, as well as bus stops for C23 Davie and 017 Oak, making it an exceptional performer in public transit access.
Living in proximity to places of work and leisure can significantly reduce a household's dependency on a motor vehicle, thereby reducing their footprint and lowering the overall footprint of the West Tower community. In addition to cycling, walking and rapid transit, the area also provides prominent car-sharing networks.
With regards to onsite parking, the project team worked to meet all parking requirements with existing parkades, thus adding no new parking. This provided significant savings in the amount of built space needed to accommodate the development, and sends a message that car-free living is a priority in the Stadium District.
There were a number of measures integrated on site to provide benefit to the natural environment. Over half of the roof on the West Tower is covered in vegetated plantings. A green roof can provide green space for tenants, while also mitigating heat island effect to keep urban temperatures cooler as well as provide potential habitat. A green roof also plays a part in managing and filtering the rainwater that falls on the project site.
A site-wide storm-water management plan has been implemented. The green roof is a rainwater management strategy that is visible on top of the building. Down below the building, additional stormwater management strategies have been designed to slow down the infiltration of rainwater into the city's sewer infrastructure. A mechanical filter system called a Jellyfish Filter system has been installed on site to remove silt, debris and pollutants such as phosphorus, nitrogen, metals and hydrocarbons. This filter meets the LEED Stormwater Design: Quality Control requirement of removing no less than 80% of the average annual post-development total suspended solids (TSS) loads. The project has also implemented what is called a nutrient management plan. Building operations will carry out the plan to ensure pollution and eutrophication of waterways from excess nutrient pollutants such as nitrogen and phosphorus is limited by source control methods, that is, cleaning agents and fertilizers will be sourced accordingly.
Another feature on site that assists in the rainwater management as well as benefitting tenants and the local food security system is the provision of urban agricultural plots. There are twenty plots at West Tower in total.
Water Efficiency
To address water consumption on site, drought-tolerant landscape planting and water-efficient irrigation have been specified and installed for a 50% reduction in potable water use for irrigation. Inside the building, low flow fixtures and automation such as touchless taps are modeled to reduce water consumption by over 40% of the baseline.
Energy and Atmosphere
Passive Design
The Rogers Arena development focused on integrated passive design strategies as an approach to reduce energy and resource consumption, with careful attention paid to orientation, window openings, and external shading. The project team was cautious in its glazing selection and passive shading techniques. The building is designed to maximize heat gain in the winter with a heat gain coefficient that lets in heat when the glazing is exposed to sunlight.
Computer simulations were done to design shading devices that would allow little direct sunlight on glazing during the summer season to prevent potential heat gain. The shading devices, called bridge soleil are oversized balcony overhang and rails designed to ameliorate solar gain. Energy demand within the building was reduced through the use of high efficiency and operable windows, HVAC and lighting systems.
Connection to low temperature heat that is part of the district energy utility, which creates additional energy efficiencies. Hydronic heat will be used throughout two of the buildings, allowing the buildings to be connected to the district heat source.
Energy Star appliances were specified throughout the building for additional efficiencies.
A temperature analysis was modelled to determine that natural ventilation could substitute the need for mechanical cooling, which significantly reduced energy loads.
Measurement and Verification
Both base building and leased tenant spaces have pursued a Measurement and Verification (M&V) plan. Projects wishing to evaluate energy conservation measures can quantify these by creating and M & V Plan, including baseline, then using meters trend logs to conduct the measurement via the building automation system. Measuring and verifying energy consumption in the building in this manner also provides an effective way to pinpoint and troubleshoot inefficient systems or building schedules.
Materials and Resources
Through design and specification, the project was able to utilize a high ratio of durable building and landscape materials that were either manufactured and extracted with the local region, or were materials with a high recycled content, or both.
As part of the LEED system and as part of requirements for the City of Vancouver, the project carefully planned its construction waste management. Construction waste is a regional priority in Vancouver. The project was able to achieve a waste diversion rate of close to 92% during the demolition of the project. Acoustic control was a key concern for the West Tower. Noise mitigation features were included, such as special double glass and enclosed balconies.
Occupancy Waste Reduction: Operational Strategies
Strategies to boost tenant compliance are an integral part of green building, before and after occupancy. A number of strategies were put in place by the developer to encourage waste reduction. One such strategy is the Red Dot Program. A red dot sticker was put in place on each resident's mailbox at Rogers Arena West Tower. This red dot is to signal to mail carriers not to deliver junk mail. Each new resident opts in to the program by default, with the option to opt out if they choose.
Residents are provided with a welcome package, which includes suite compost pails and liners, information on the waste facility locations within the building, waste reduction targets for Metro Vancouver and other information to help tenants reduce their waste.
Indoor Environmental Quality
Protecting healthy Indoor Air Quality often involves strategies to increase a healthy range of airflow and preventing pollutants and contaminants from entering the indoor environment to begin and through filtration.
Carbon dioxide (CO2) sensors and airflow sensors were installed and connected to the building automation system (BAS) to monitor air quality and adjust airflow based on the air quality of spaces that may lose their healthy air quality due to high volumes of occupants. Heat pumps were also installed in each residential suite and ducted to bedrooms for additional occupant comfort.
Specification and installation of building materials with minimal emitting of Volatile Organic Components (VOCs) is one way for the design and construction team to protect the respiratory health of occupants. The project team was diligent to ensure paints, coatings, sealants, adhesives maintained a threshold level of compliance based on industry standards.
The project team's design ensured ample access to views to the outdoor environment. While the provision of vision glazing provides occupants with a better place to work and live, design teams work to balance the amount of glazing with overall thermal energy performance of the building envelope.
Sources: Recollective Consulting, Aquilini Group