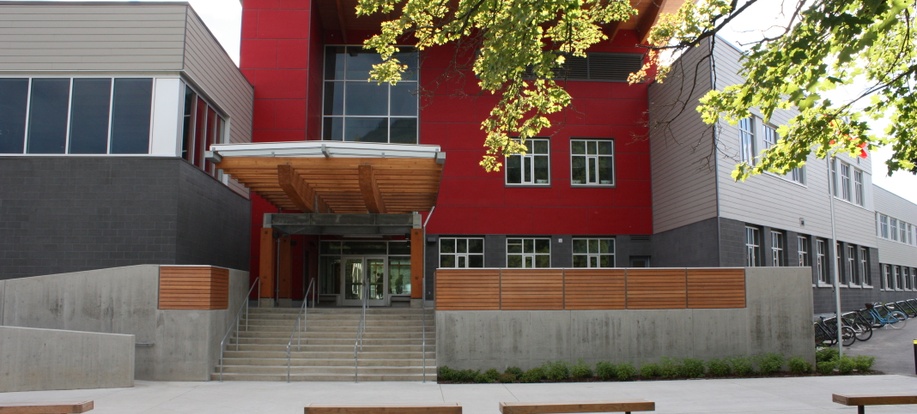 Revelstoke Secondary School and Begbie View Elementary School
Location
1001 McKenzie Ave (Elementary School) and 1007 Vernon Ave (Secondary School)
Revelstoke, British Columbia
V0E 2S0
Certifications & Awards
LEED Canada for New Construction and Major Renovations (registered)
Project Team
Mechanical

: DIALOG

Contractor

: Graham Design Builders a JV

Accoustic Consultant

: BKL Consultants Ltd.

Energy Engineer

: DIALOG

Landscape Architect

: Phillips Farevaag Smallenberg

Civil Engineer

: Brisbin & Sentis Engineering

Electrical Engineer

: DIALOG

Structural Engineer

: Read Jones Christoffersen

Sustainability Consulant

: Recollective Consulting Inc.

Architect

: DIALOG

Owner

: School District 19 (Revelstoke)

Commissioning Authority

: DIALOG
Green Building Audio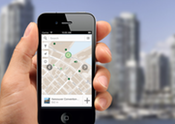 Targeting LEED Green Education Credit?
Our audio tours qualify.
Get one today!
style="font-size: 12px;">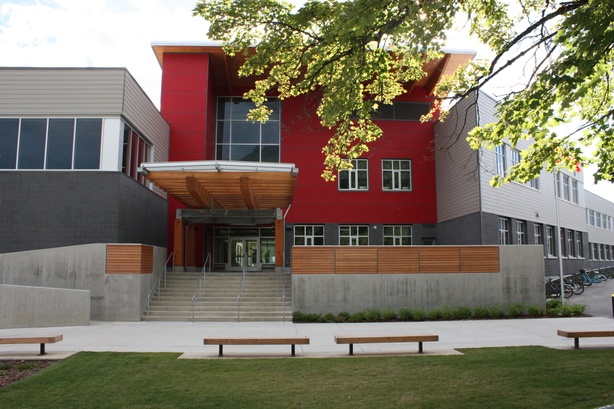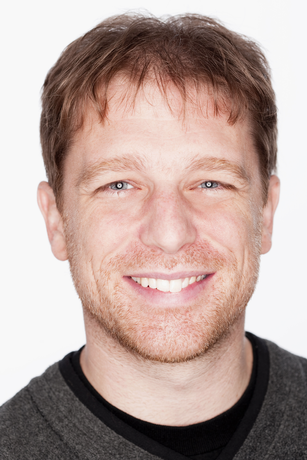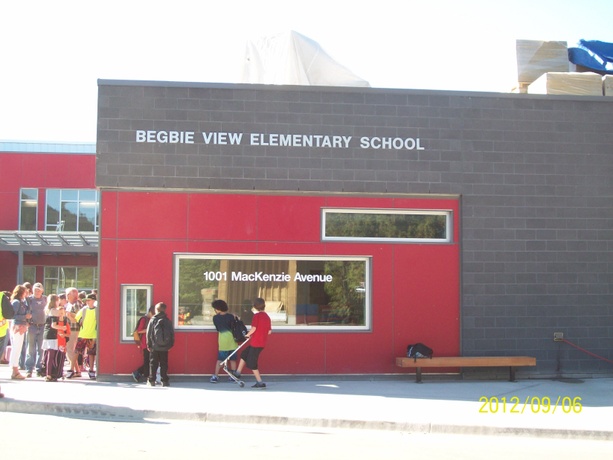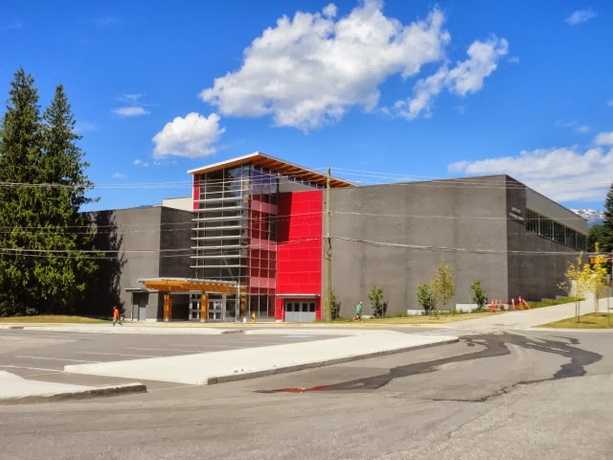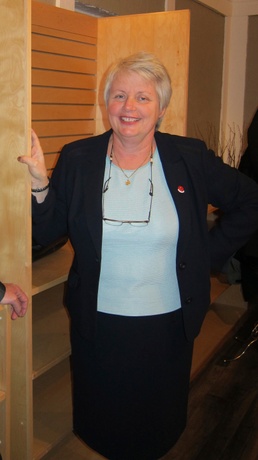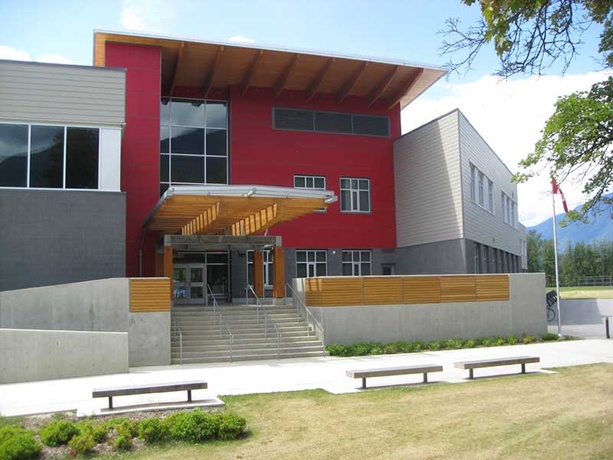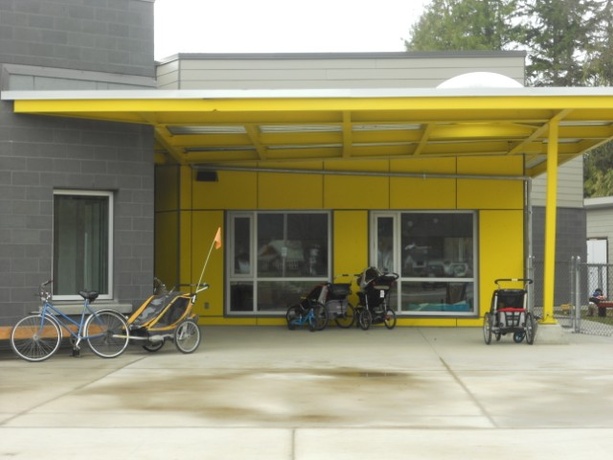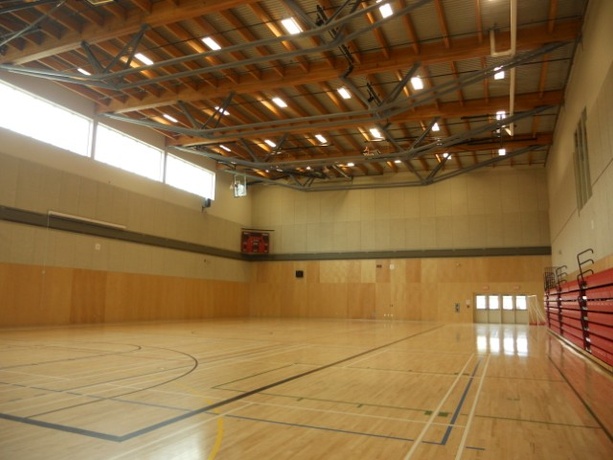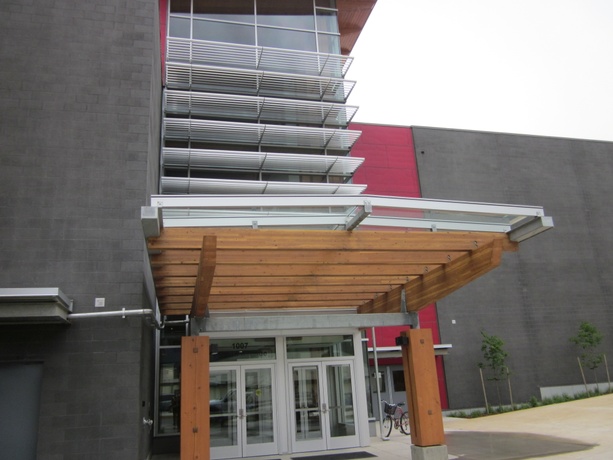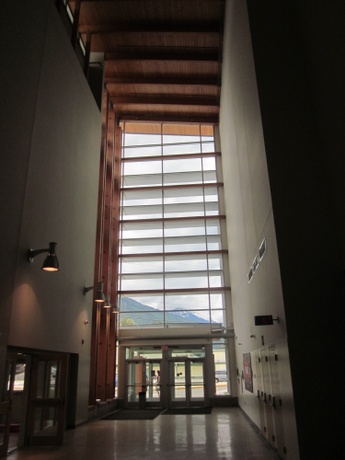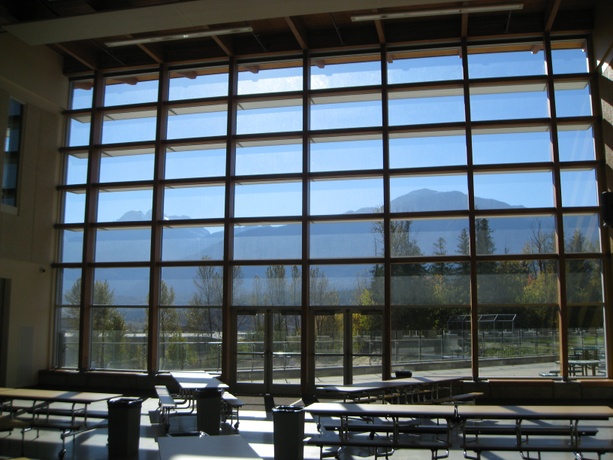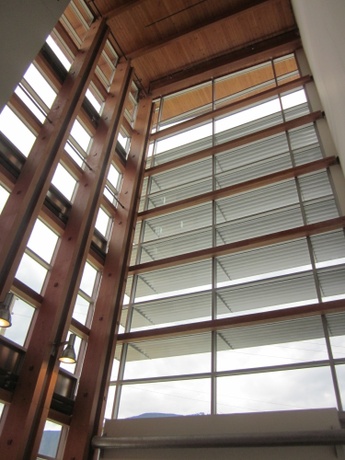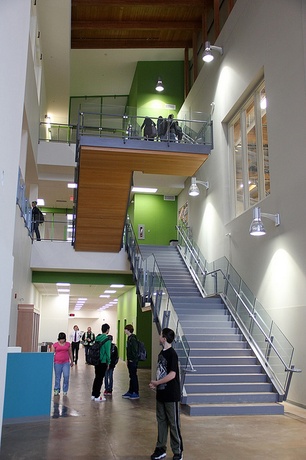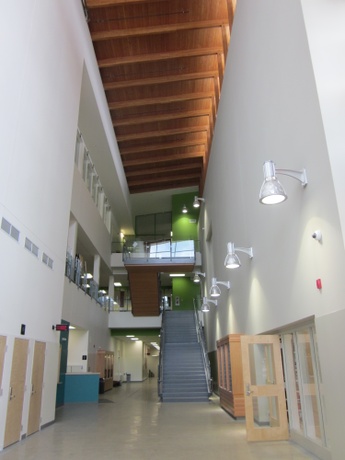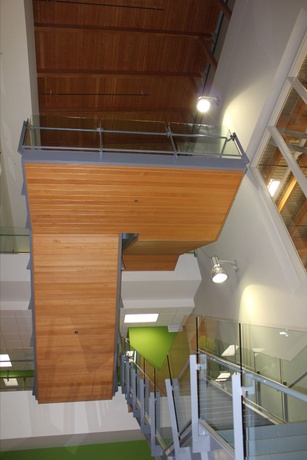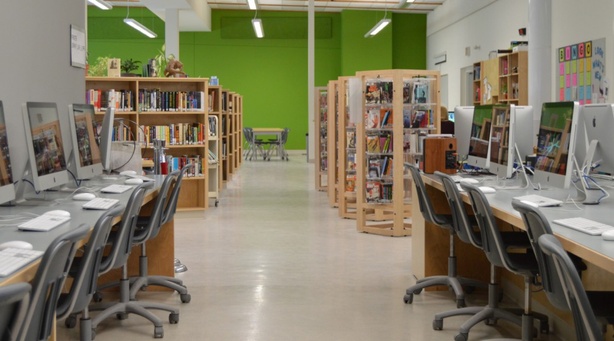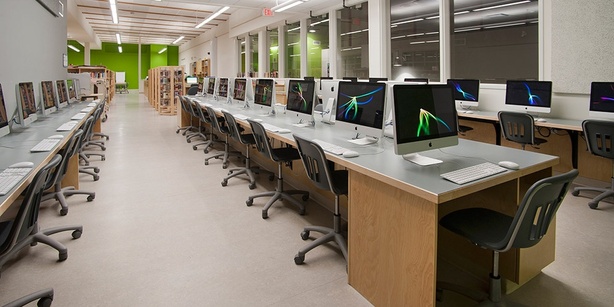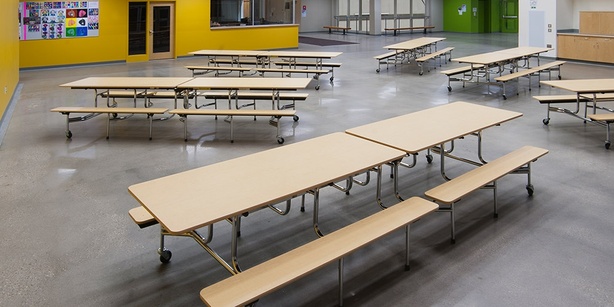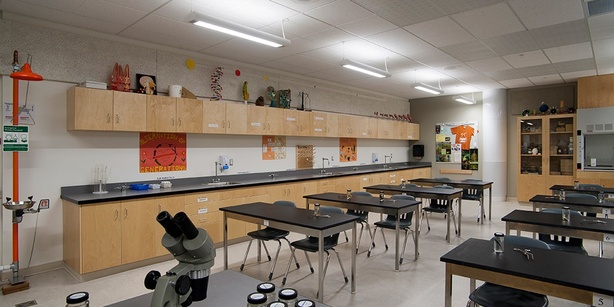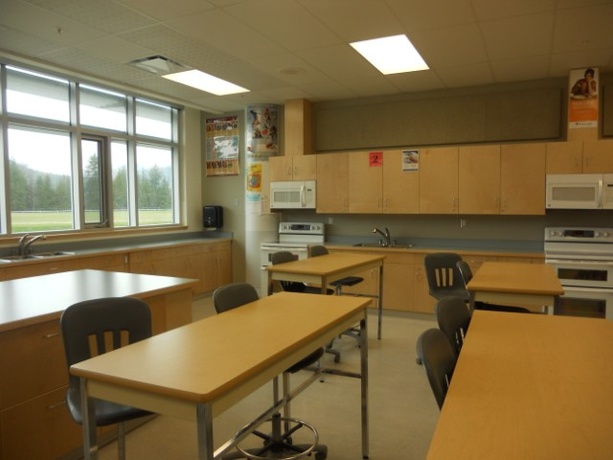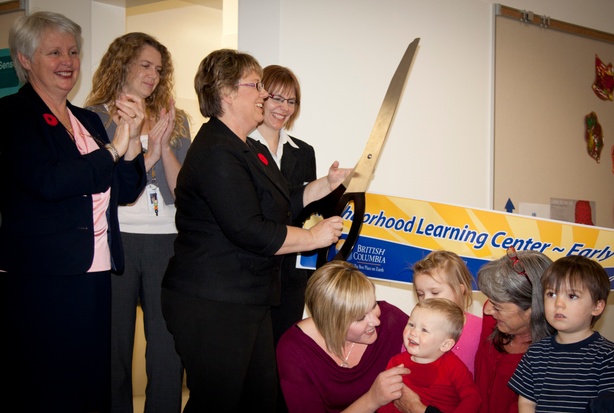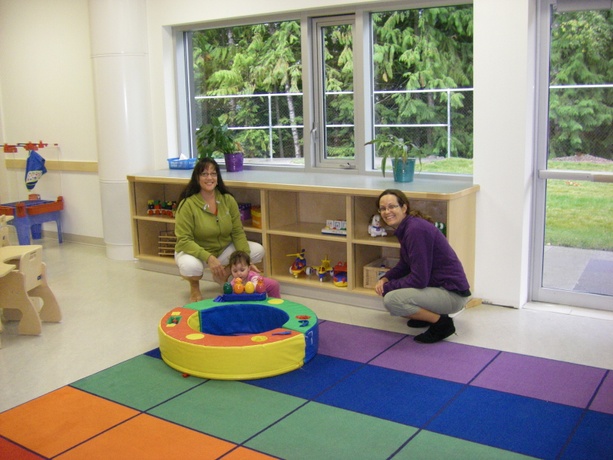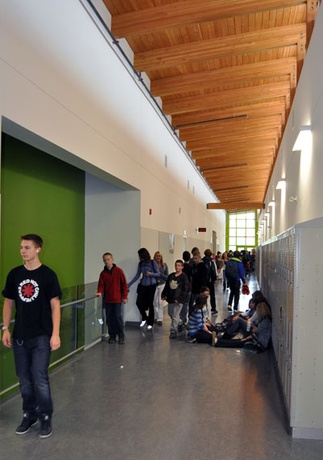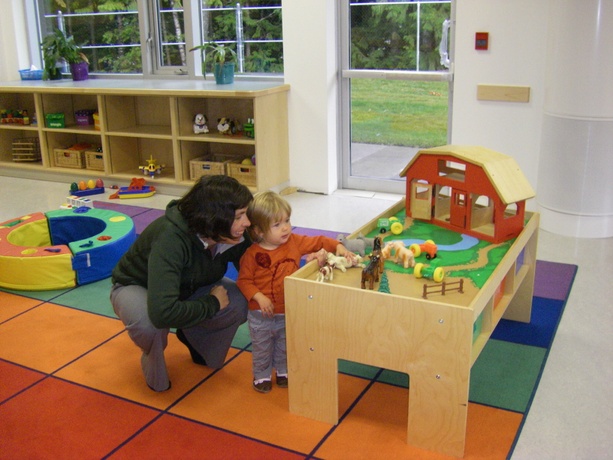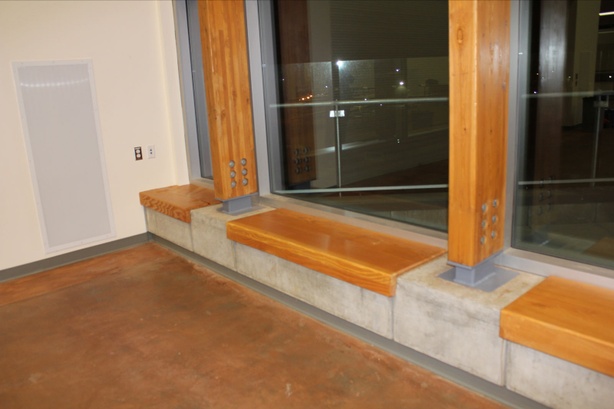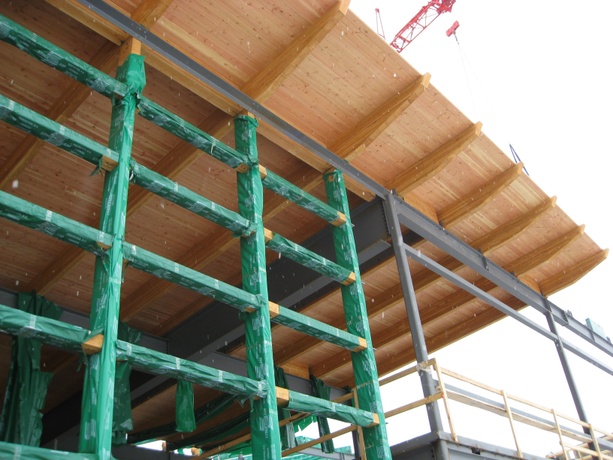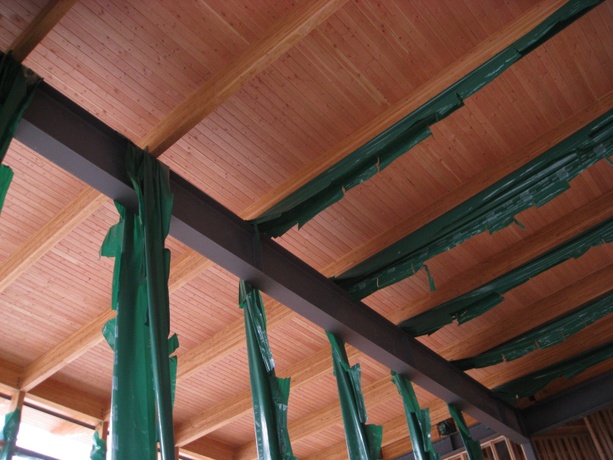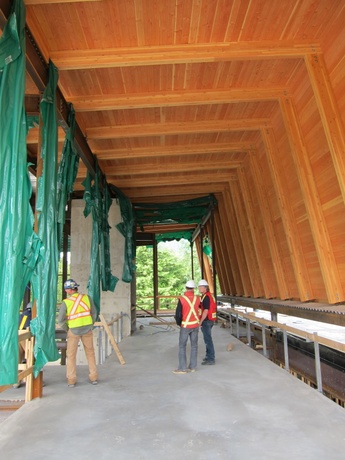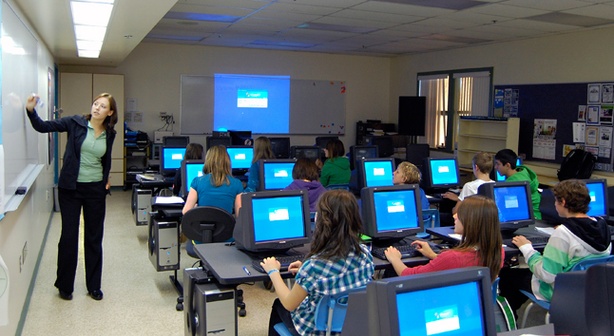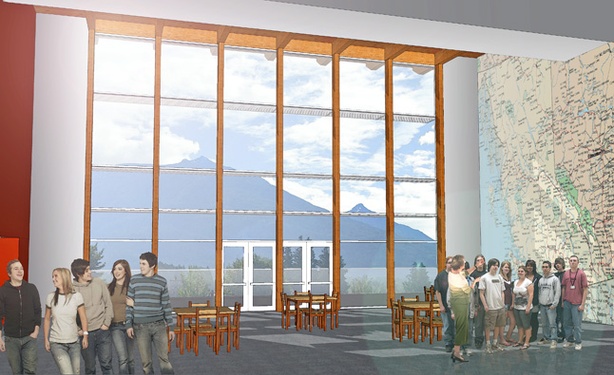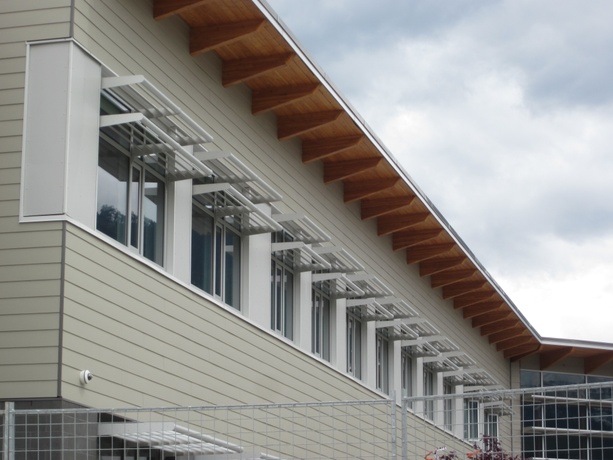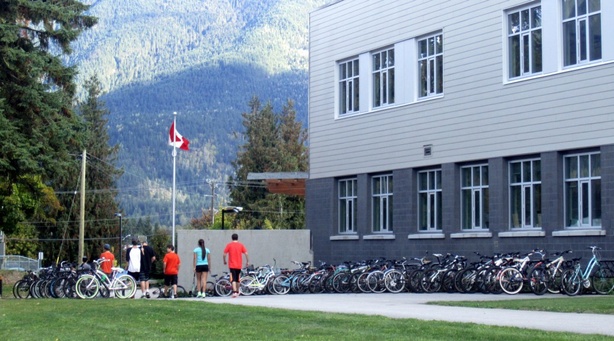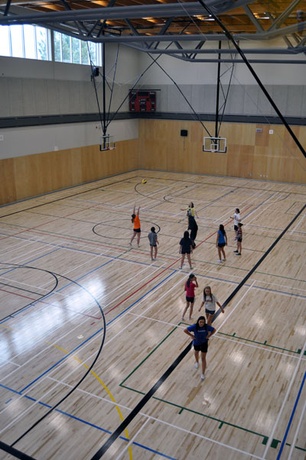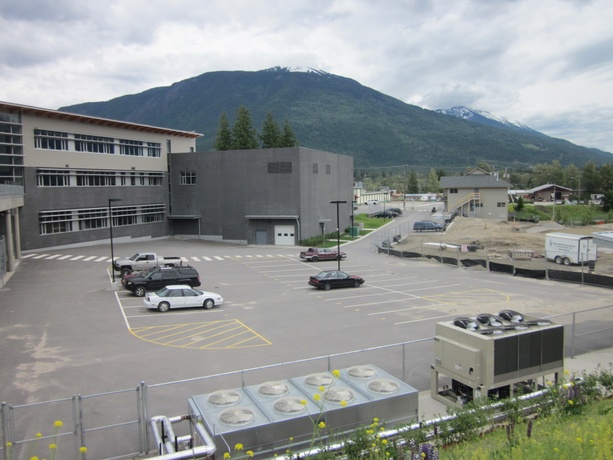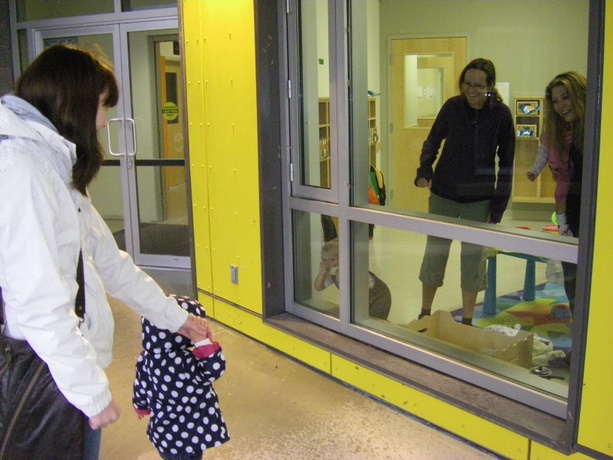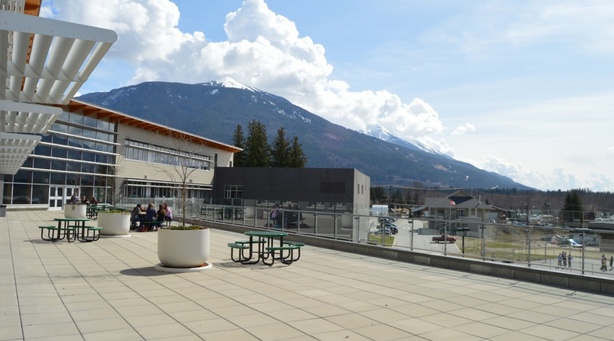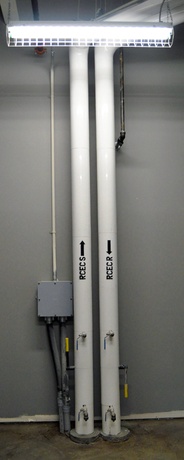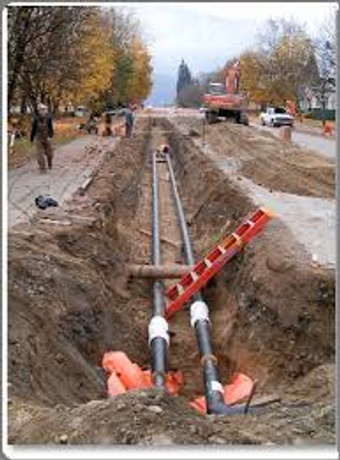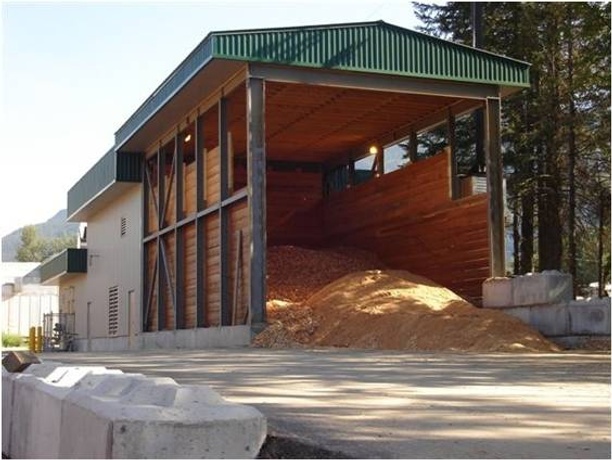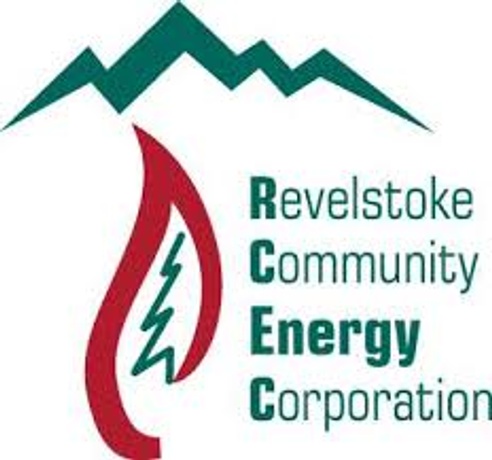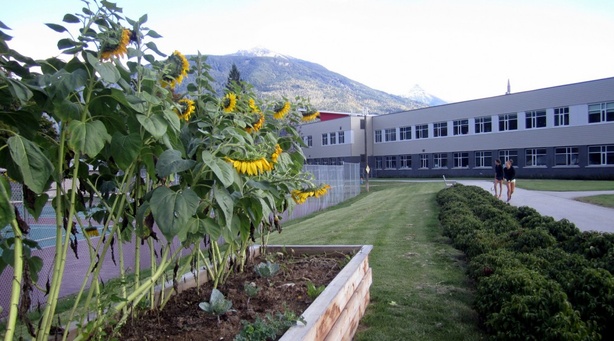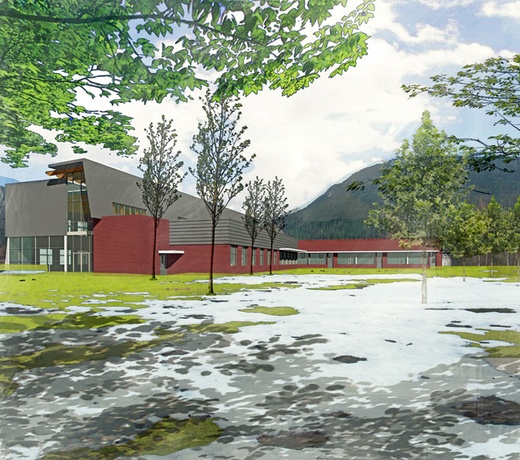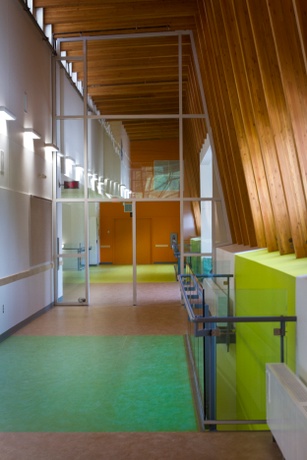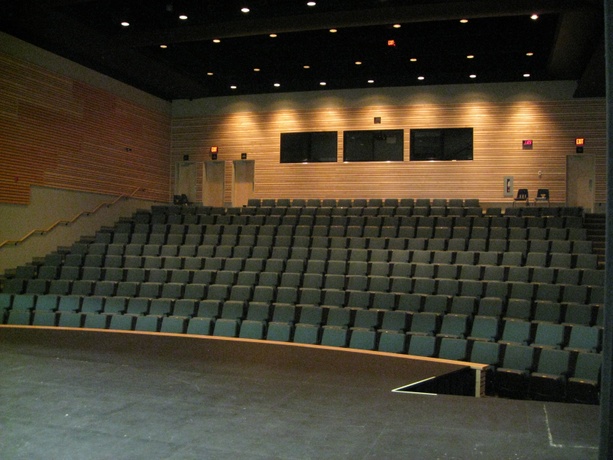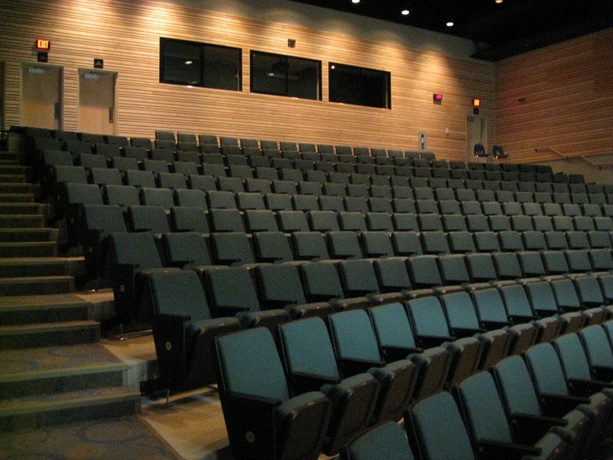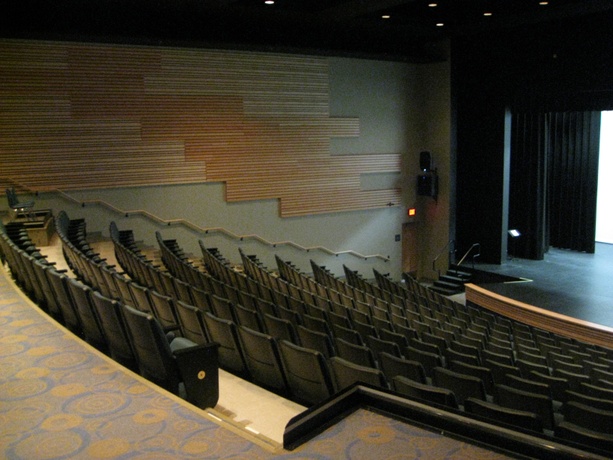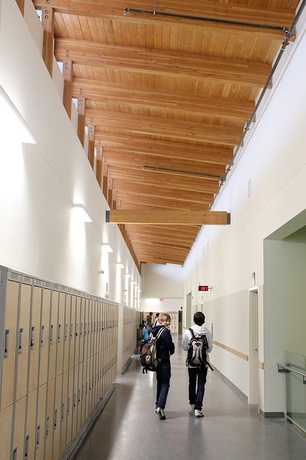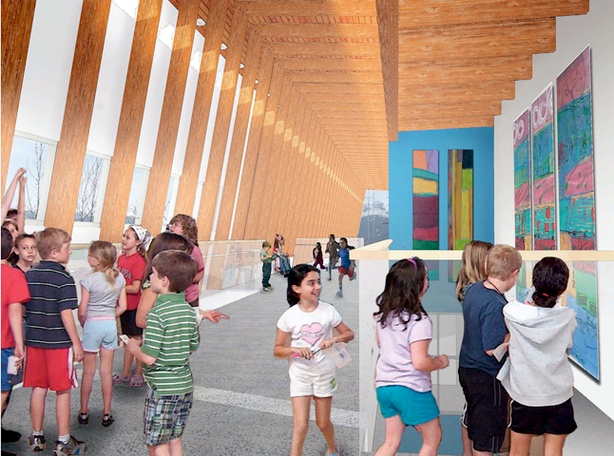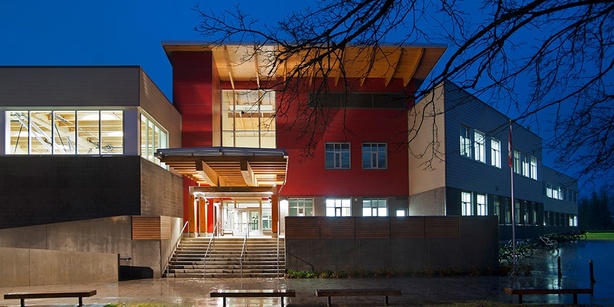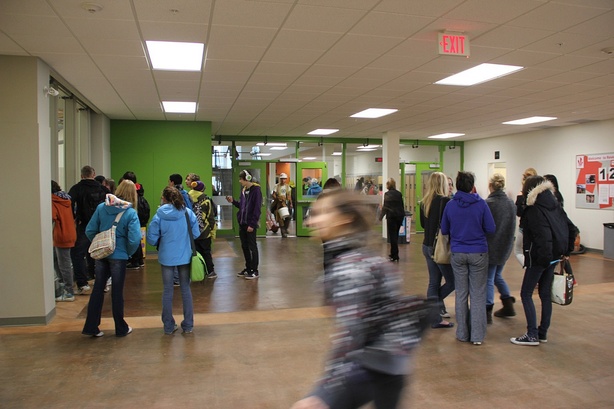 Audio Tour - Jason Packer, Recollective Consulting & Anne Cooper, School District 19
Summary
The Revelstoke Schools project kicked off in 2009 in Revelstoke, a community in southeastern British Columbia. Revelstoke Secondary School, a 8,885 m2 school for 500 students, officially opened in October 2011, and Begbie View Elementary School (5,400 m2) opened in September 2012.
Key Highlights:
Natural lighting to enhance learning experience
Highly insulated and sealed building envelope with high thermal performance glazing
External solar shading
High efficiency lighting design
Displacement ventilation
Radiant heating and cooling
Heat recovery
85% renewable heating source (biomass)
Water efficient landscaping and plumbing fixtures
Revelstoke Schools incorporated a number of sustainability features and design considerations that take advantage of the natural surroundings.
Passive Design
One of the most visible sustainability design features on the Revelstoke Schools project was the use of passive design. Passive solar design strategies emphasize building orientation to optimize the use of the sun's light and heat, which reduces the need for mechanical lighting, heating and cooling. Solar shades on the windows and roof overhangs block the sun's heat in the summer, while allowing light into the classrooms and offices. During the winter, when the sun is lower in the sky, the sun's rays hit the windows and help to heat the space. Overall, this passive design is greatly assisted by a well-designed building envelope, which balances the proportion of windows and walls with high insulation values.
Passive ventilation design was used to reduce the demand for mechanical ventilation. Solar chimneys and a large atrium in the middle of the school create ventilation using the movement of air that is aided by the stack effect of air infiltration.
Passive solar strategies create synergies with daylighting, as the same windows that harness the sun's energy for heat also harvest daylight to reduce electrical lighting loads. All learning areas utilize daylighting, which is especially pertinent in a school setting, as numerous studies have shown natural lighting to have a positive impact on productivity and learning. Daylight sensors have been attached to efficient lighting systems, resulting in a smart design that knows when to use and when to save electricity for lighting.
Water Efficiency
Low-flow water fixtures were used throughout the schools to reduce hot-water demand, as well as reduce the amount of water used. Various other water reduction measures were taken, including the careful selection of drought tolerant plants to create a water efficient landscape. Storm water is managed on site rather than rainwater washing away through storm drains and taxing local infrastructure. All of these measures resulted in a water use reduction of over 37%, as compared to a conventional building.
Energy
The schools are connected to The City of Revelstoke's district energy system. Built in 2005, it is the first district energy system in British Columbia to use wood residue, acquired from the local Downie Sawmill. The 1.5 MW biomass boiler delivers heat to several commercial and institutional buildings, including the schools, a hotel and community centre, through a 2.3 km district hot oil loop with heat exchangers. The system also delivers a stable energy rate for Revelstoke Community Energy Corporation (RCEC) customers, while reducing greenhouse gas emissions.
High Efficiency Lighting
The base lighting design improves building performance by utilizing T5 fixtures. T5 lamps utilize less mercury, have a lower embedded carbon footprint and provide more light per watt and are well suited to direct/indirect lighting applications within a classroom lighting scheme Because T5 lighting is specifically designed to utilize electronic ballasts, lamp life is improved and fewer lamp changes are required, plus fewer fixtures are needed to achieve the desired lighting design.
User data suggests a higher degree of satisfaction with direct/indirect fixtures in learning environments. To create this effect, daylight and electrical lighting systems combine for an efficient and smart system. Daylight is harvested using photocell devices to turn off one row of luminaires in instructional spaces. Photocells coupled with occupancy sensors with manual off overrides ensure classroom lighting is off while unoccupied. Classroom lighting contributes to the reduced energy consumption of the building. Calculated light levels in the classrooms during the day range from about 400 lux to over 1000 lux depending on the time of year, and orientation of the classroom.
Building Materials
Improving beyond conventional building, the schools incorporated a significant amount of recycled content into the construction materials (more than 15%), with more than 20% of these materials being sourced within the region.
Local timber is highly visible throughout the buildings, with vaulting made from local cedar harvested in the Akolkolex Valley and locally milled in Revelstoke. Just like the wood chips used for the biomass for District Energy, the timber did not have to travel far to the site, in fact the mill is located just down the street, lowering the carbon footprint of the wood materials even further.
Revelstoke Secondary was one of the first schools in B.C. to incorporate a Neighbourhood Learning Centre (NLC), with youth services integrated into the school to ensure extended use of the building and a theatre to support a greater community presence.
Indoor Environmental Quality
Enhanced indoor air quality was attained via mechanical system design and specifying low-emitting materials and finishes such as paints, adhesives, flooring and millwork. The mechanical systems were designed to deliver with ventilation effectiveness in mind.
Operable windows enhance the occupant's connection to the outdoors to improve a sense of well-being. Operable windows can also enhance indoor air quality and reduce energy consumption by using cool outdoor air to augment and offset mechanical cooling energy used.
Acoustics are an important design consideration for a superior indoor environment and can greatly benefit building occupants. Better acoustics were a design consideration and kept in mind during mechanical systems selection.
'Decoupled' ventilation delivers less air volume than a traditional overhead cooling/ ventilation system. By moving less air background mechanical noise is reduced. Air supplied through displacement diffusers in occupied spaces moves more slowly than through conventional diffusers, which reduces background noise.
Sources: Recollective, DIALOG, Revelstoke Current, BC Climate Action Toolkit