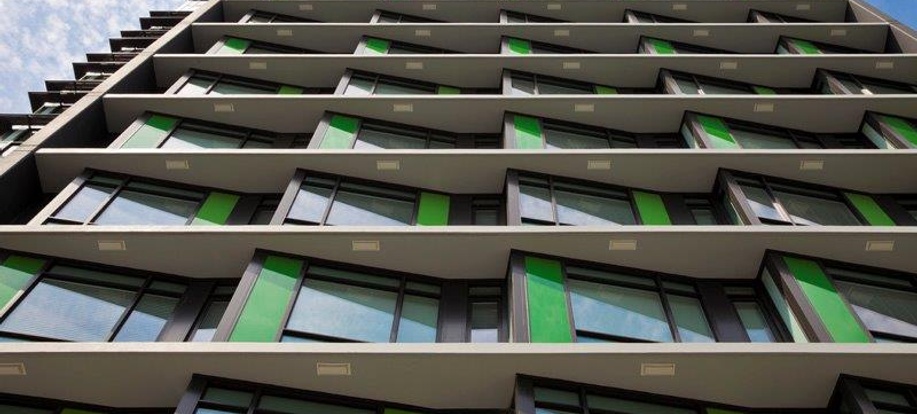 1249 Howe Street project - McLaren Housing Society
Certifications & Awards
LEED Canada for New Construction and Major Renovations (registered)
Project Team
Code Consultant

: Protection Engineering

Building Envelope

: Morrison Hershfield Ltd.

Surveyor

: Isaak, Osam & Associates

Commissioning

: Inland Technical Ltd.

Civil Engineer

: Horizon Engineering

Landscape Architect

: Durante Kreuk Ltd.

Electrical Engineer

: R.A. Duff & Associates Inc.

Mechanical Engineer

: Stantec

LEED Consultant

: Sustainability Solutions Group

Architect

: GBL Architects Group Inc.

Owner's Representative

: Terra Housing Consultants

Owner/Developer

: BC Housing

Client

: McLaren Housing Society of BC
Green Building Audio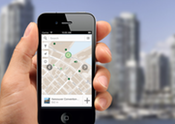 Targeting LEED Green Education Credit?
Our audio tours qualify.
Get one today!
style="font-size: 12px;">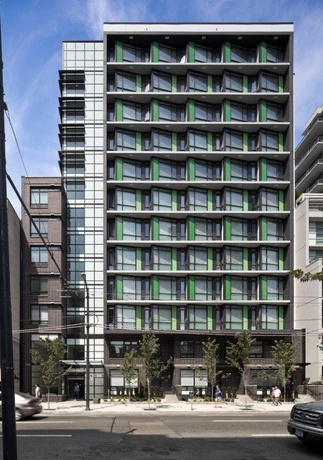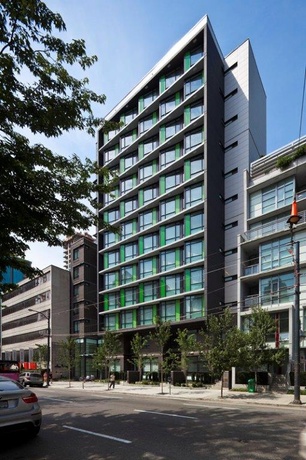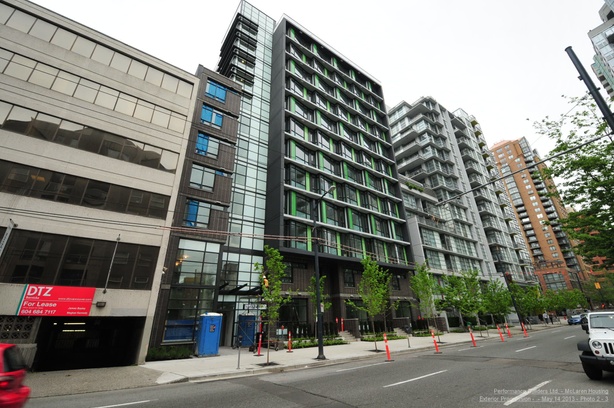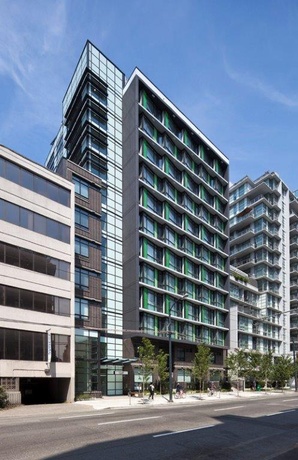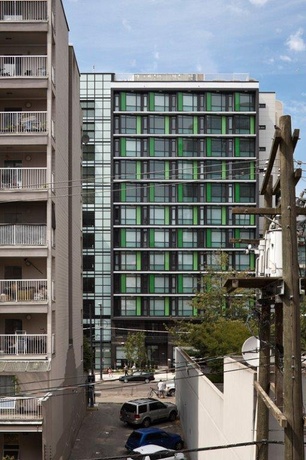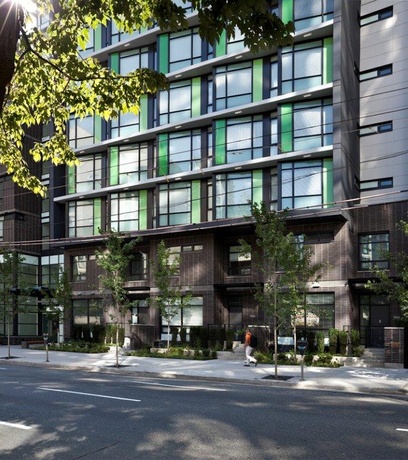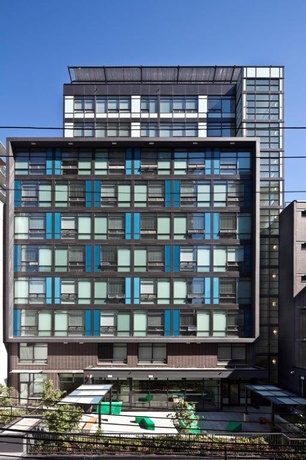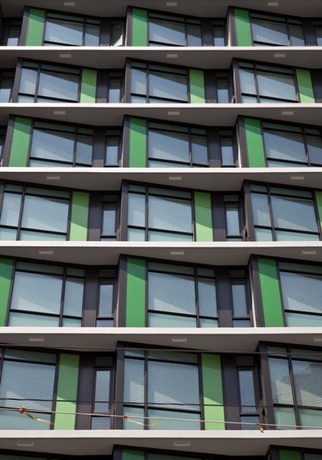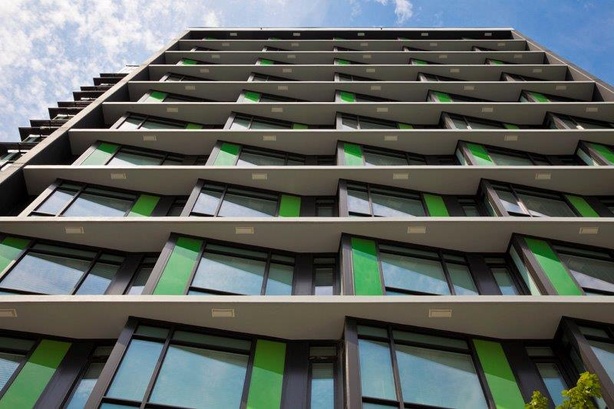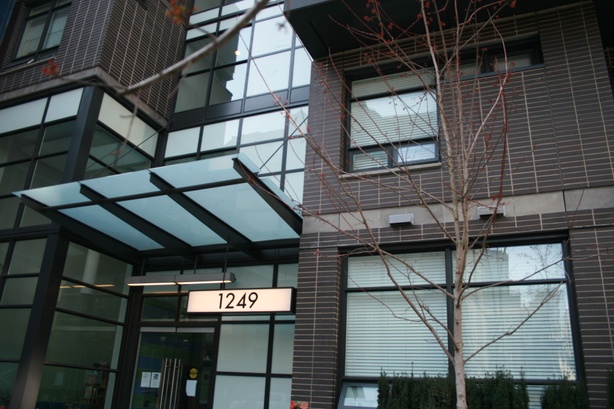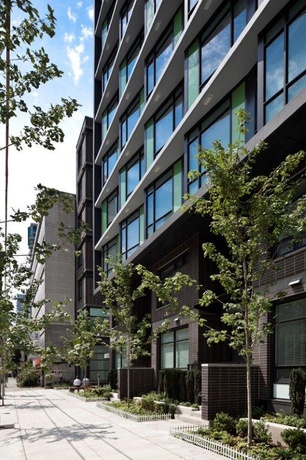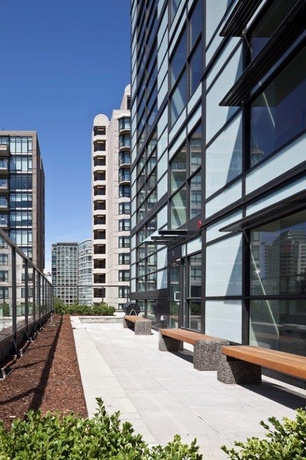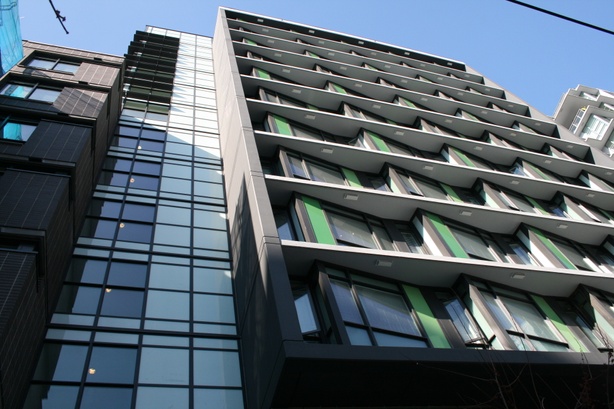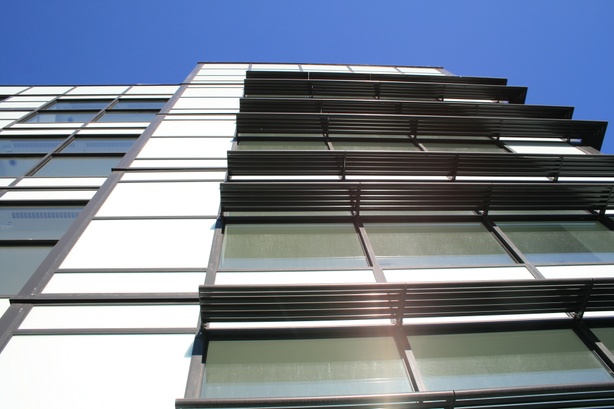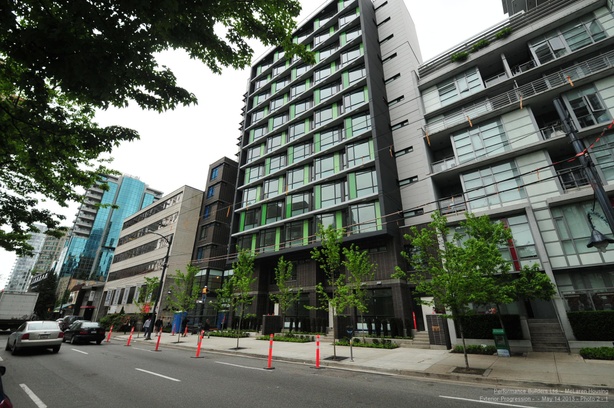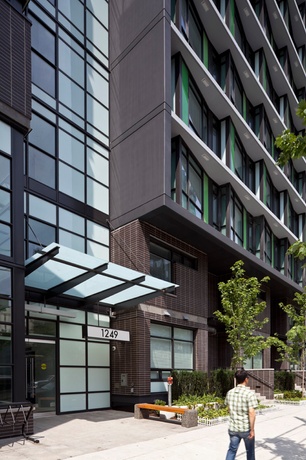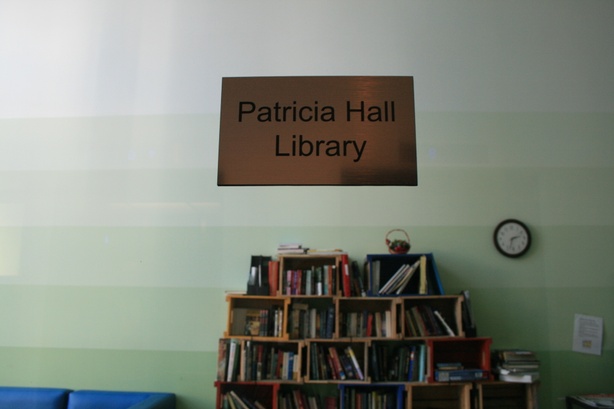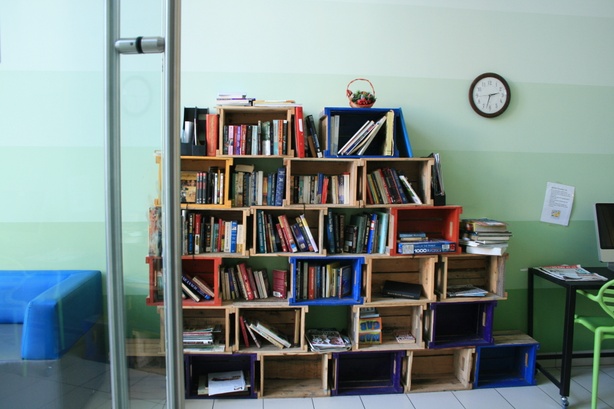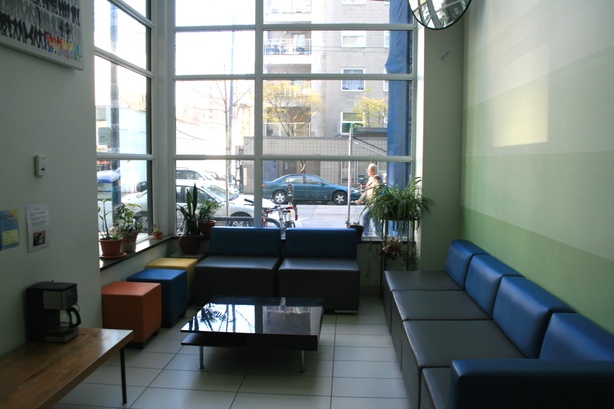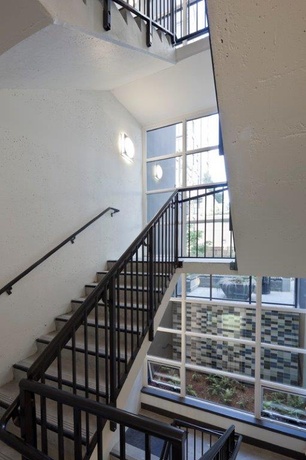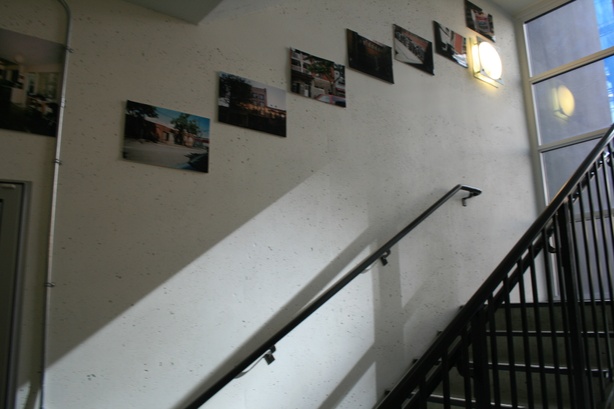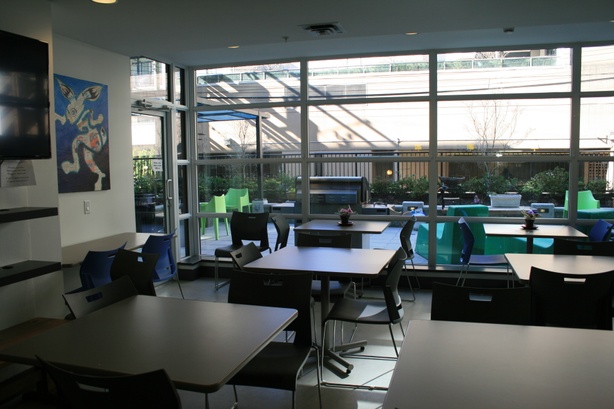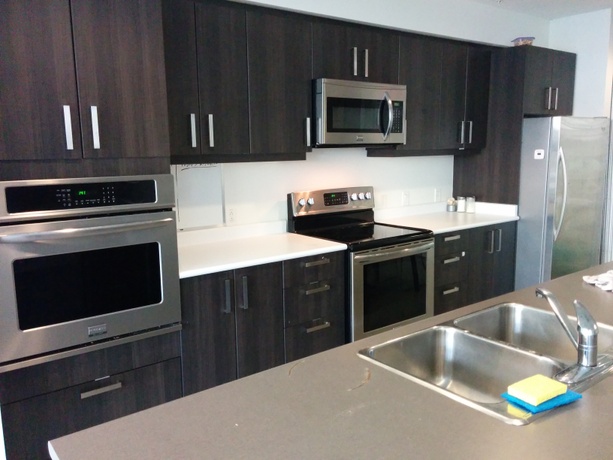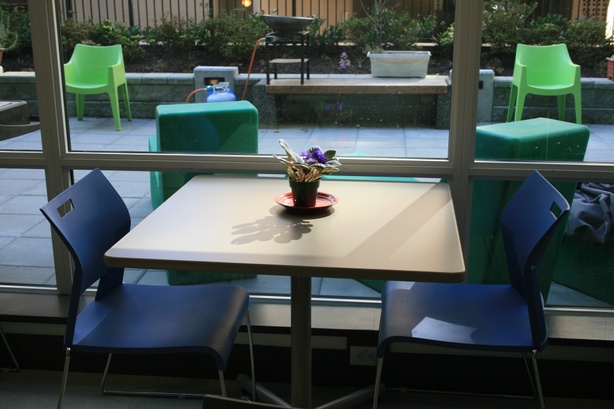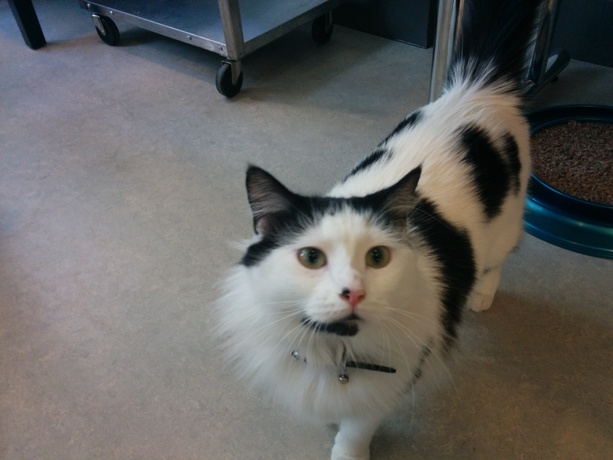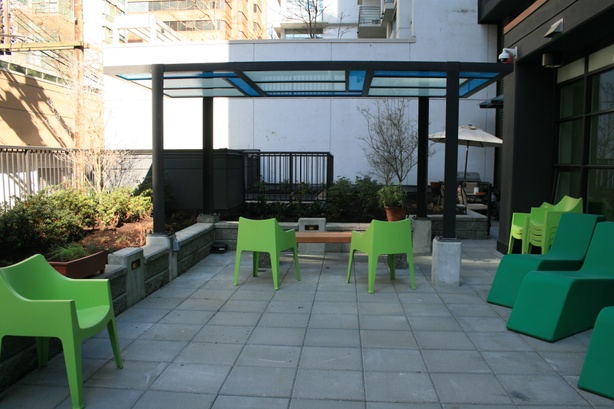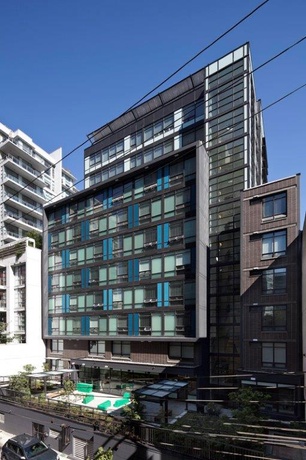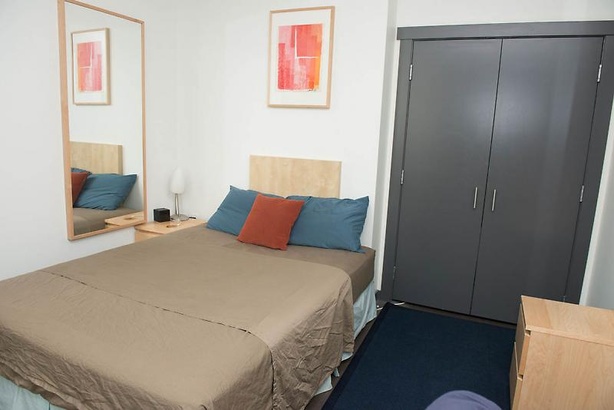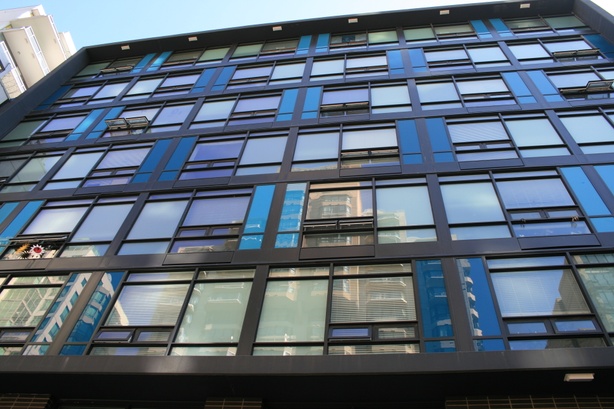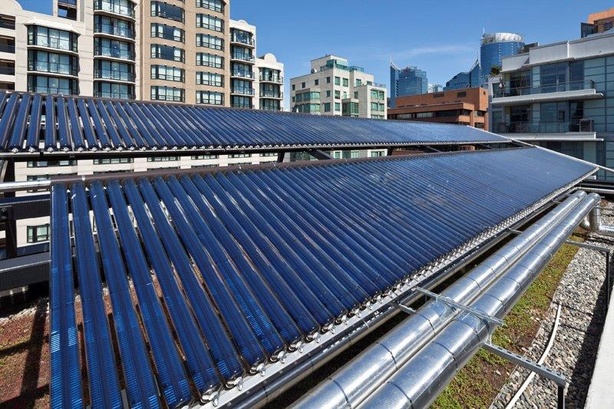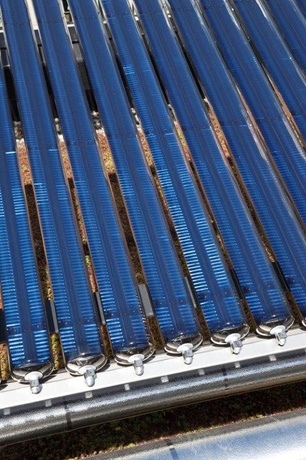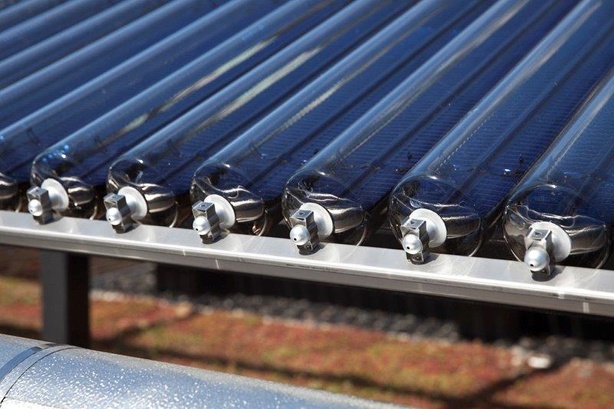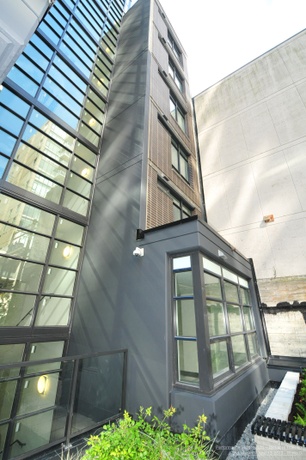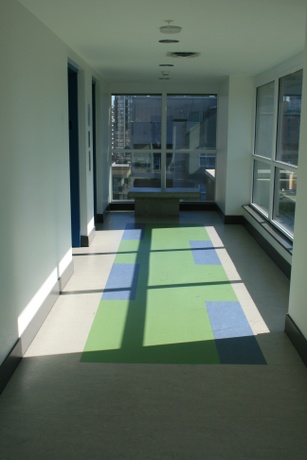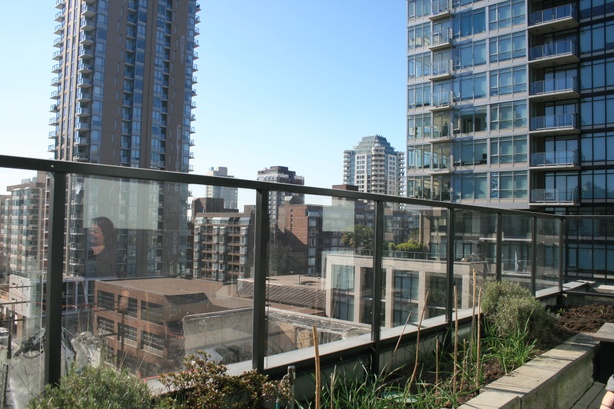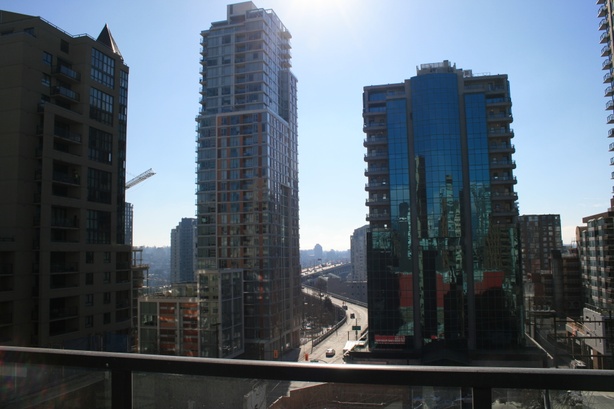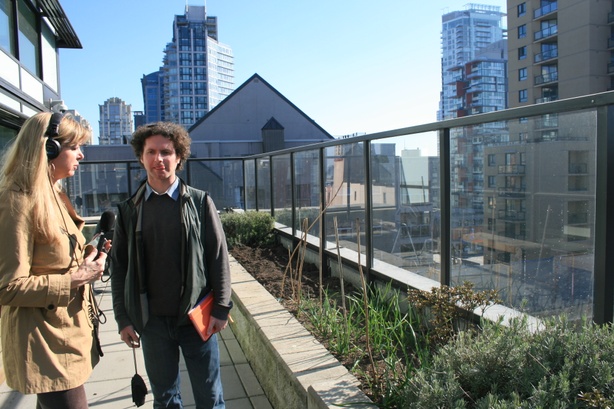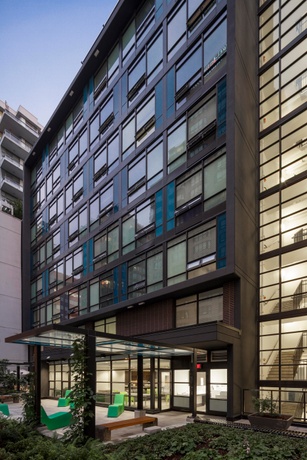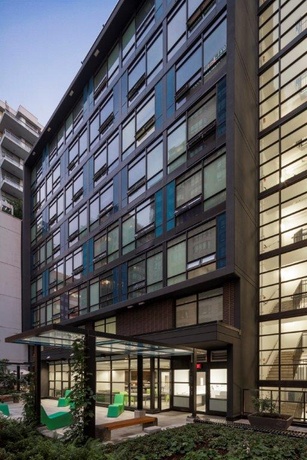 1249 HoweStreet - Alicia Costa, McLaren Housing Society & Jeremy Murphy, Sustainability Solutions Group
Summary
The building at 1249 Howe Street is a 12-storey multi-tenant affordable housing complex in downtown Vancouver, containing 110 residential units of supportive housing with amenities and staff offices. The building is run by the McLaren Housing Society of British Columbia, whose mission is to provide safe and affordable housing to men, women and families living with HIV / AIDS who are in financial need.
The building design projects an image made to reflect modern housing units rather than the conventional, conspicuous look of affordable housing. Within the project there are 96 studio, 4 accessible studio, 7 one-bedroom and 3 townhouse suites, all designed to be highly livable and comfortable. Amenity areas include a main floor open space for tenants, with a second floor amenity space, co-located with 'skills building areas' for programs and group sessions, complete with reception area, seating areas, tenant community kitchen, laundry, outdoor patio, small meeting rooms and rooftop garden.
Sustainable Building Highlights
* Solar thermal array for space heating and domestic hot water
* Uses 40% less potable water to flush toilets
* Highly efficient mechanical system supplemented by passive design, solar thermal, heat pumps and heat recovery ventilation
* Compliance with ASHRAE standards for thermal comfort and ventilation effectiveness
* Proximal to community amenities
* Daylit spaces with access to views throughout occupied areas
Sustainable Sites
The central location of a project and its proximity to amenities can contribute to livability for building occupants and overall quality of life. 1249 Howe Street is located within a short walking distance to grocery stores, schools, parks, as well as multiple transit stops.
The building itself has green roof technology installed wherever possible to minimize heat island effect, with over 3000 square feet of intensive and extensive green roof planted on the building. All plants selected for use on the project were native and adaptive, which thrive in local climate conditions with minimal maintenance and watering. The use of vegetation improves rainwater infiltration, slowing down the release of the site's rainwater, to help relieve surges of rainwater to city storm drains and sewers during large rain events.
Water Efficiency
Dual flush toilets using 3.0 Litres per flush (LPF) and 4.8 LPF were installed throughout the building to reduce the water used for sewer conveyance by 40% based on baseline measurements. Low-flow and high efficiency fixtures have been installed through the residential and non-residential areas.
Energy
The design team for 1249 Howe Street worked together to identify and pursue energy savings wherever possible. In pursuit of passive design, consideration was made for the way building elements interact with the local microclimate to take advantage of energy savings. The project found ways to benefit from passive solar heating and natural ventilation, which supplement the HVAC systems for increased efficiencies.
Water-source heat pumps do the preheating of process and domestic hot water for energy savings before supplemented by the hot water heaters. The heat pump also provides chilled water to the air-handling unit.
A 1440 square foot solar hot water system creates energy savings by heating domestic hot water without electricity or fossil fuel-emitting energy sources. The project has been able to meet an estimated 6.6% of its energy cost needs through renewable energy.
Pre-heating by heat wheel
The building's mechanical system uses a heat wheel. Made of a high efficiency filter mounted in a circular frame, half of the heat wheel is exposed to the outside air/supply side of the fan system, with the other half exposed to the exhaust air system. When hot exhaust air escapes, it passes through the filter, which absorbs the heat. The heat wheel motor spins the wheel to supply-air side of the unit and transfers the heat to the incoming outdoor air as it passes through the media. This energy recovery system is the first stage of pre-heating.
Energy consumed by lighting is reduced by daylighting, occupancy sensors and daylight dimming sensors. Exterior lighting is controlled by time clock and photocell sensors.
Compared to a reference building, the proposed design saves over almost 49% of energy use. Based on the energy model, the greenhouse gas emission savings of the project is estimated at 15 tonnes.
Materials and Resources

The building was designed to have an expected lifetime of 60-100 years. A durability plan was put in place to ensure the building assemblies were designed and constructed to address the design service life of building components. The use of spaces and the building's mechanical and electrical systems were designed to be flexible over the 100-year service lifetime to meet the changing needs of occupants. This project required easy-to-maintain materials that could withstand heavy use. Durable materials and finishes were specified and installed to protect surfaces. Locally harvest and manufactured building products and recycled materials were utilized wherever possible.
Indoor Environmental Quality
With mechanical system design, there is always the need to balance energy savings with occupant comfort. The heating, cooling and ventilation systems have been designed and program to meet industry standards in thermal comfort (ASHRAE 55) as well as for air change effectiveness levels (ASHRAE 129-1997).
During specification and construction, the design and construction team worked to meet industry standards that minimize volatile organic compounds (VOCs) in paints, coatings, and carpeting. Windows were placed and sized to maximize the amount of natural light entering the building and into apartment units and amenity spaces. Interior spaces provide as much access to daylight and to outdoor views as possible based on site limitations.